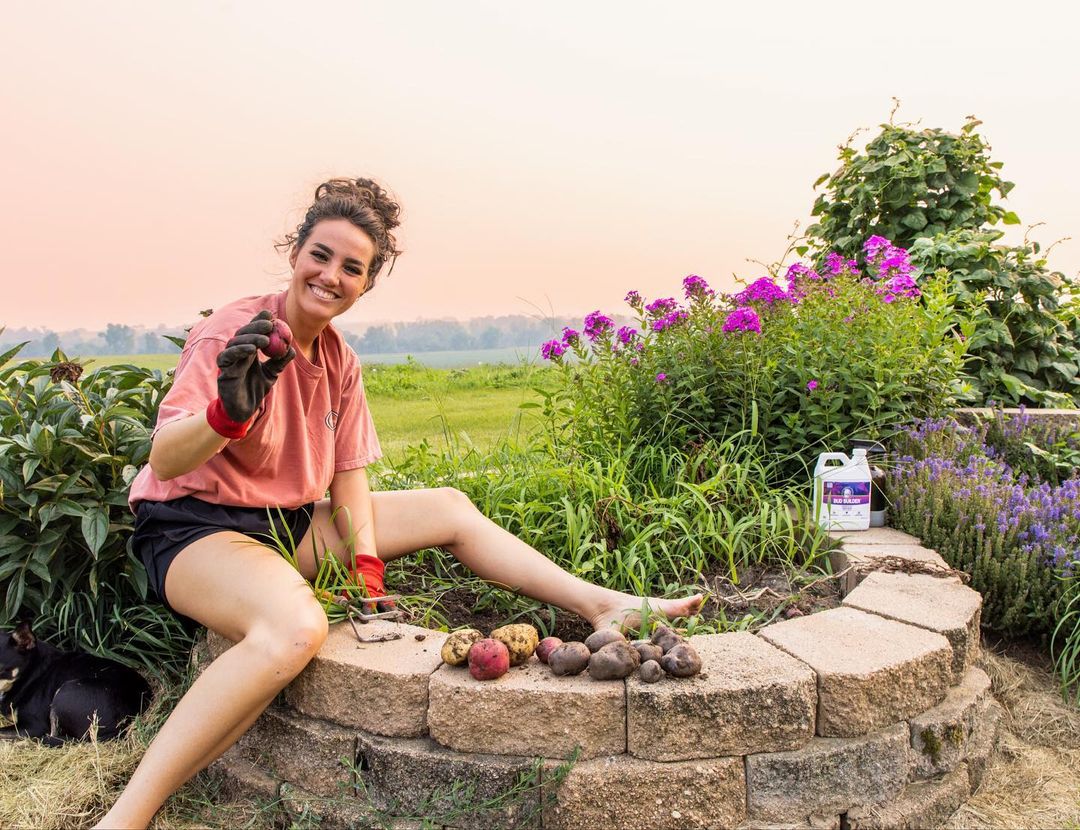 Mowtivator Spotlight: Joy Van Wyngarden
Joy Van Wyngarden spent her childhood growing up on a conventional row-crop farm in the country. But after she graduated from high school, she got hooked on producing her own food in her backyard. ...
Mowing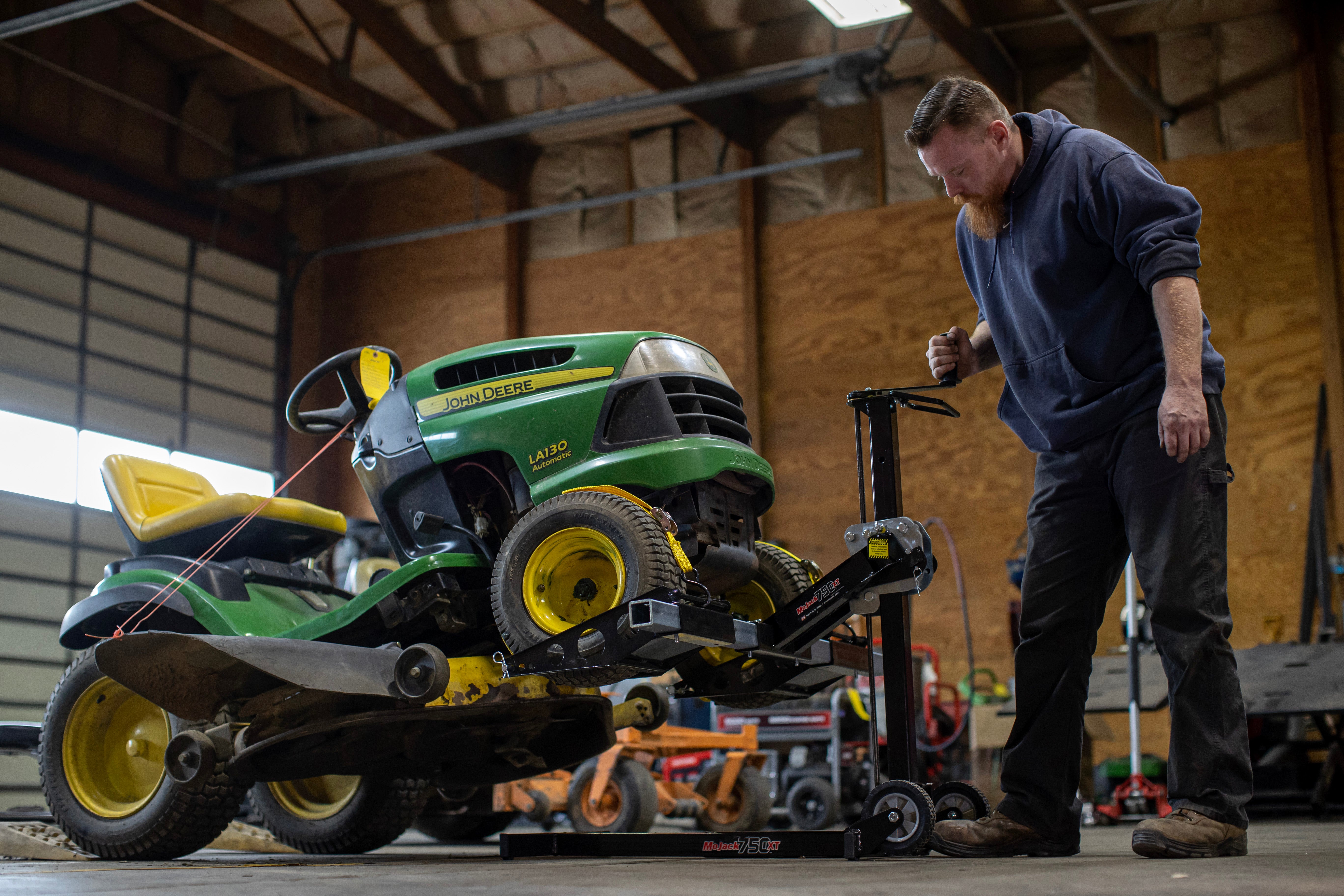 After a long mowing season, take a few simple steps to prepare your mower for winter.   Empty the Fuel Tank or Add a Stabilizer When left in the tank over winter, gasoline can gum up or corrode ...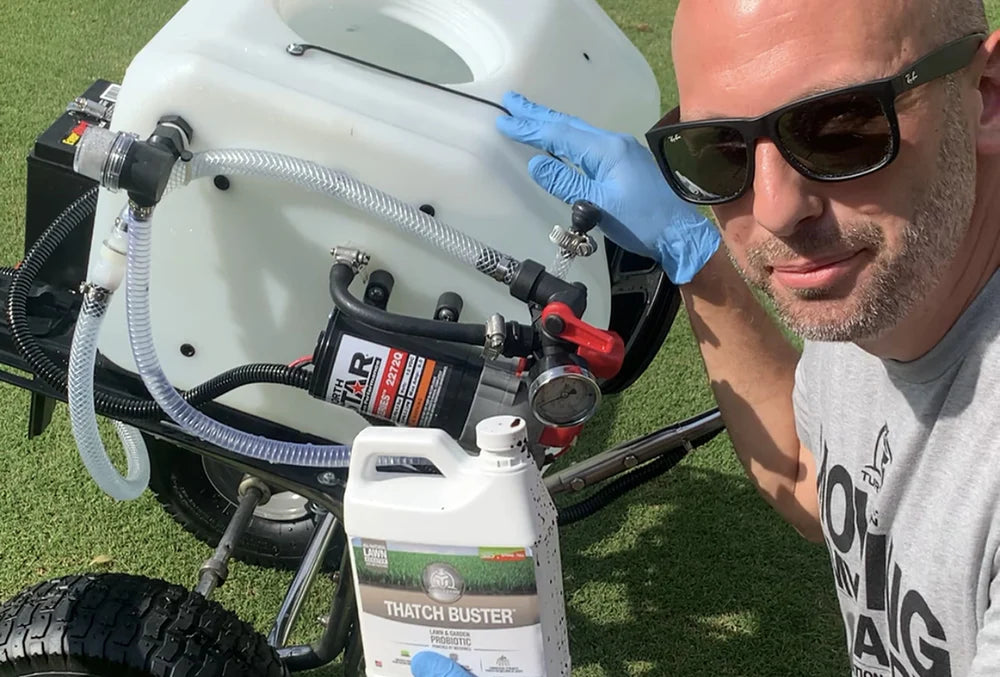 Mowtivator Spotlight: Lawn Dad
LawnDad launched in 2018 and has since helped thousands of homeowners transform their lawns. Here's more on the man behind this Mowtivator.   Working in finance in North Georgia, LawnDad first bec...
Lawn Care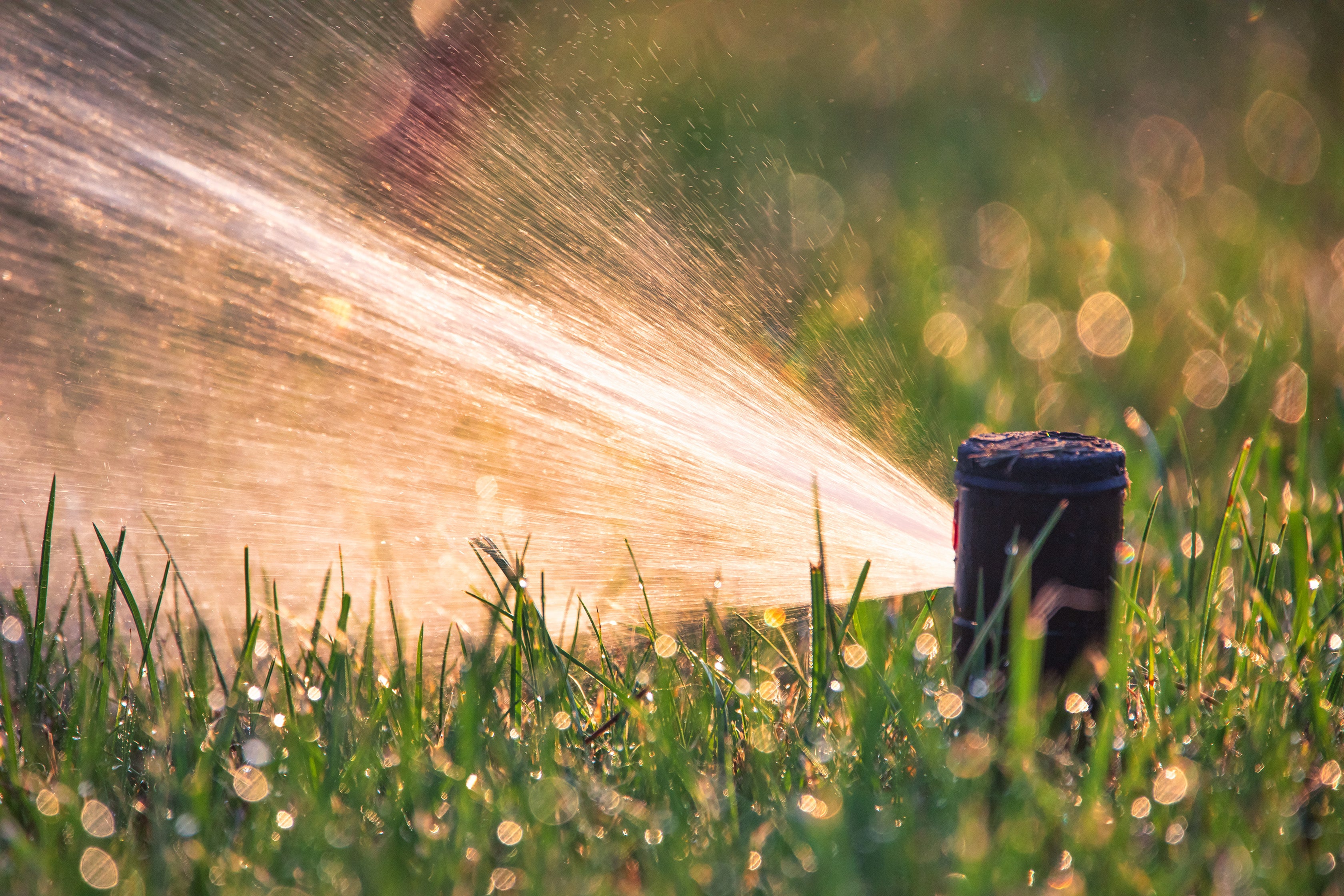 5 Lawn Watering Mistakes to Avoid
Your lawn needs plenty of hydration to stay healthy, but that doesn't mean you should just grab a hose and go wild. Improper watering can do just as much damage as no watering at all. To prevent th...
Lawn Care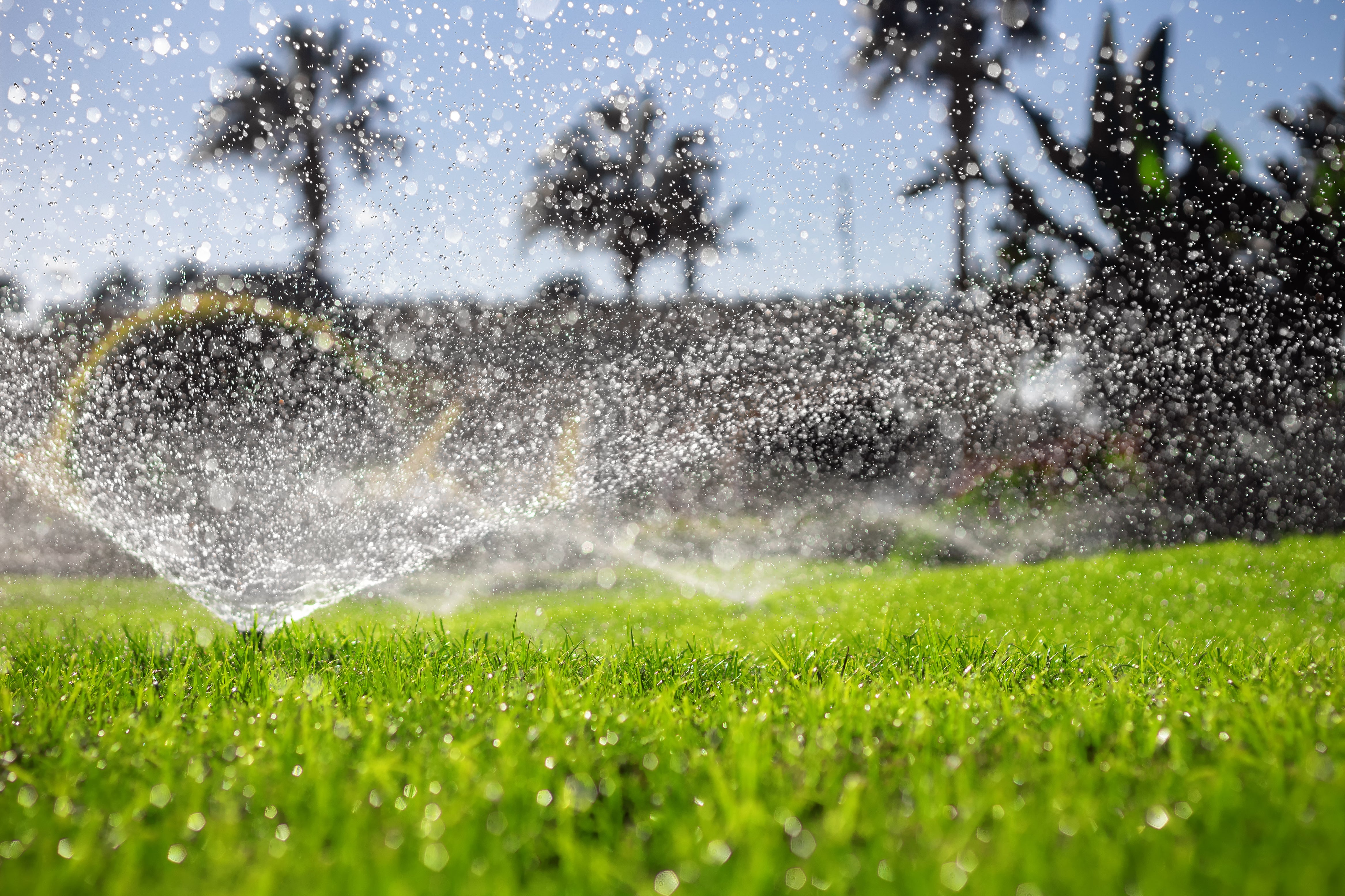 Lawn Care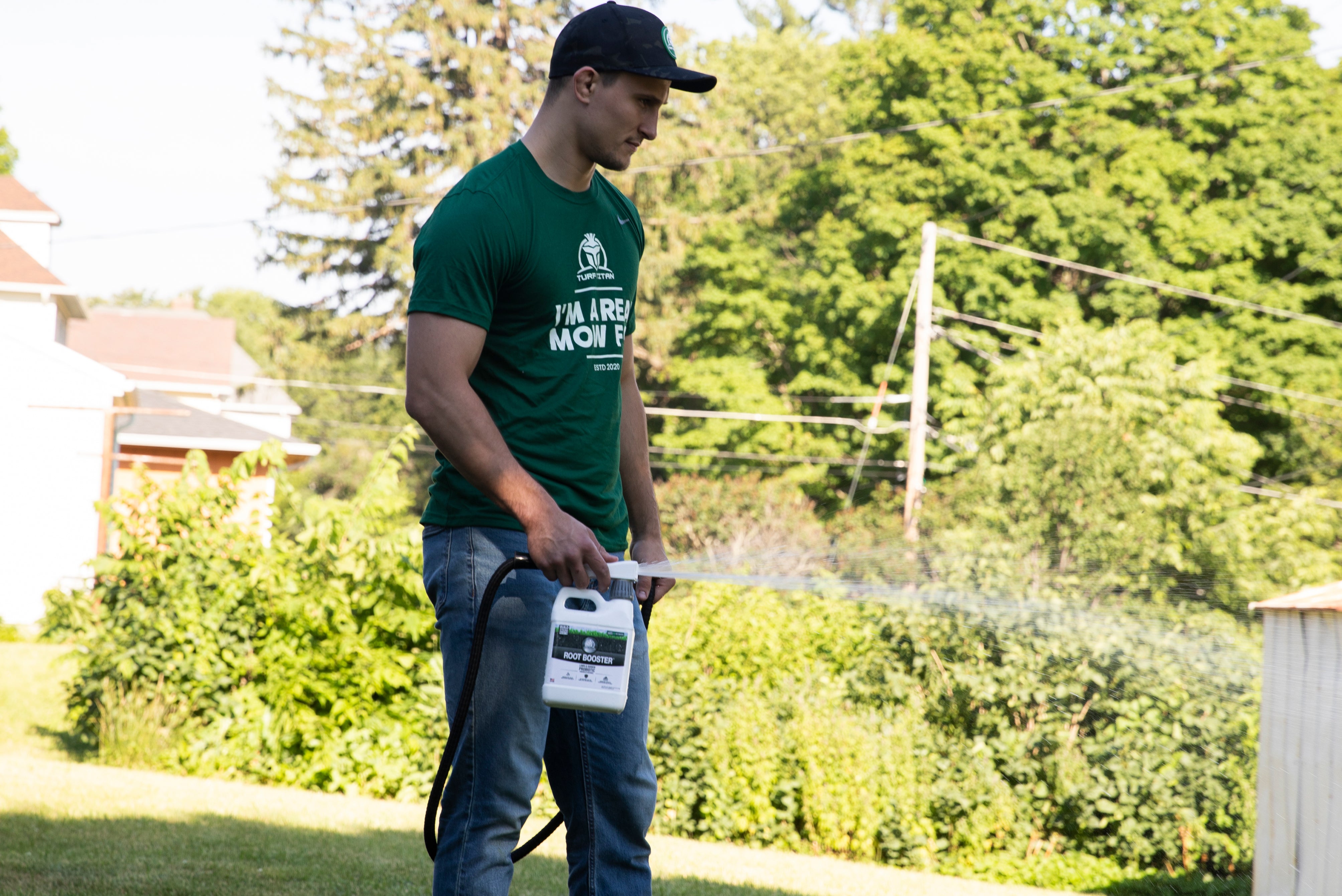 Even more of an eyesore than pesky weeds, moss can make your lawn look splotchy and uneven. This stubborn growth can quickly spread and take over areas with sparse, thin grass — especially when th...