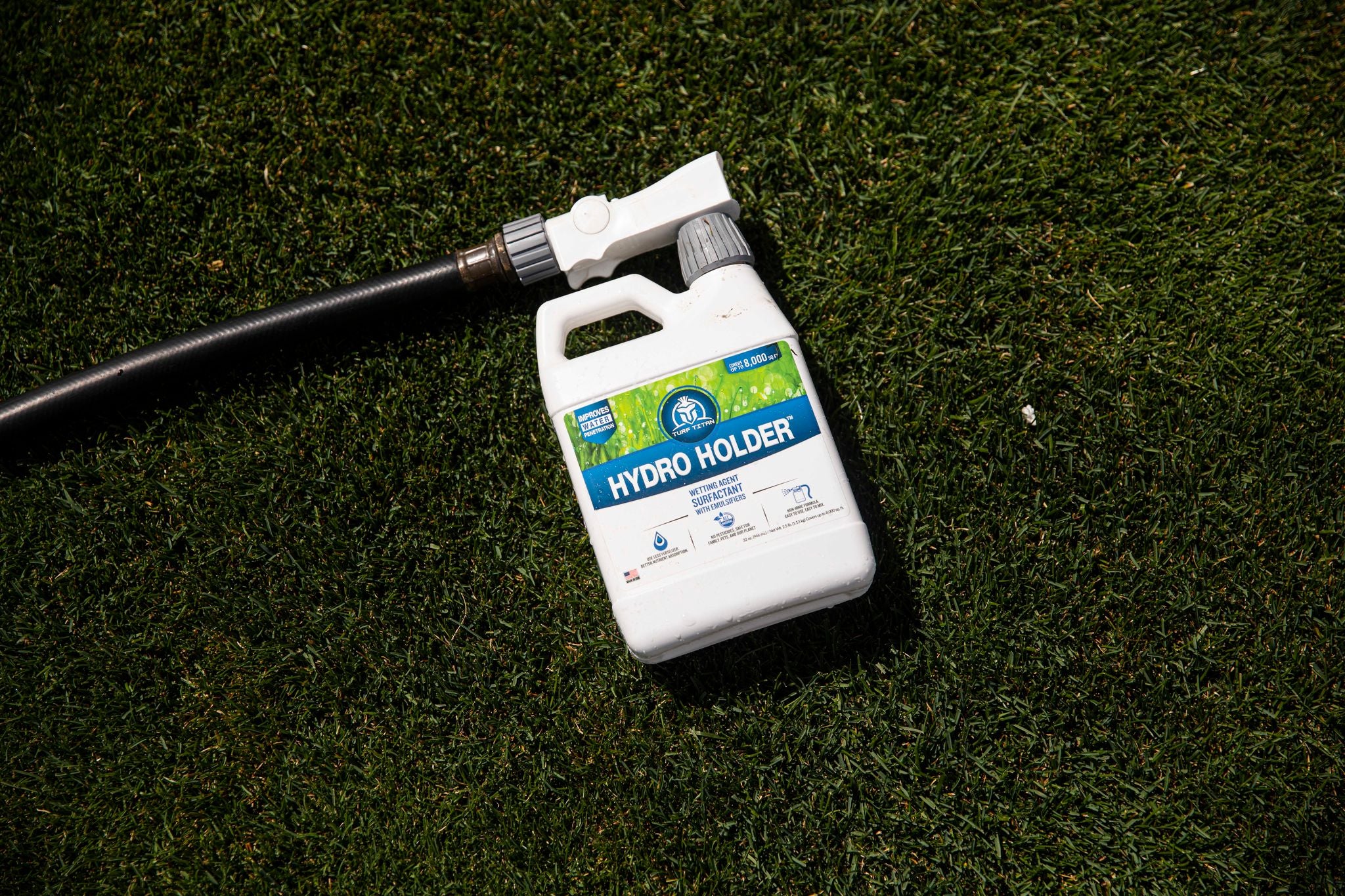 Gardening & Landscaping
Why Your Potted Plants Need A Wetting Agent
Ever had a potted plant fail to thrive, even when you're watering it right on schedule? Did water head straight out the pot's drainage holes, even though the soil seemed dry?  Your soil was likely ...
Gardening & Landscaping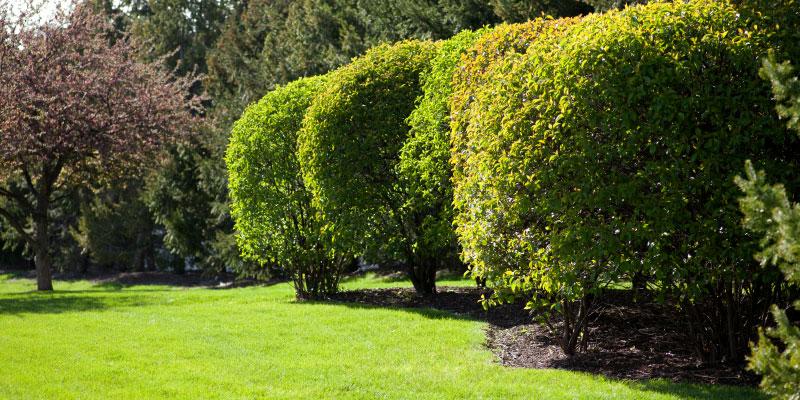 Trees and Shrubs- they need love too!
Caring for your Trees and Shrubs: Maintaining a vibrant, healthy landscape increases your property value, keeps your neighbors happy, and gives you something beautiful to look at.  Trees and shrubs...
Gardening & Landscaping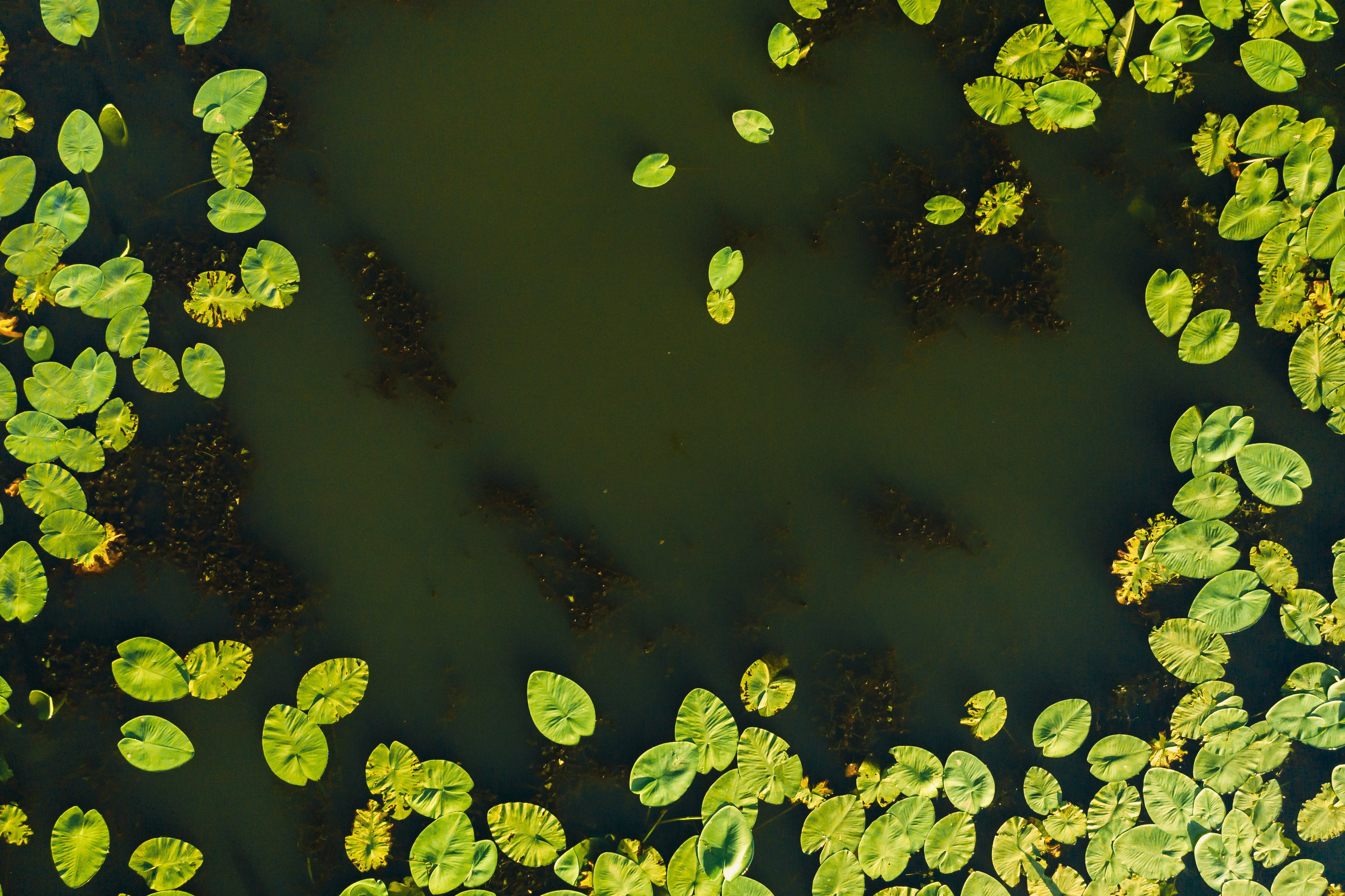 Phosphate's Impact on Pond Water and Algae
Do you have a pond or area of water around your home? Whether its decoration or recreation, filled with aquatic life or empty, large or small, each pond typically experiences a buildup of phosphoro...
Gardening & Landscaping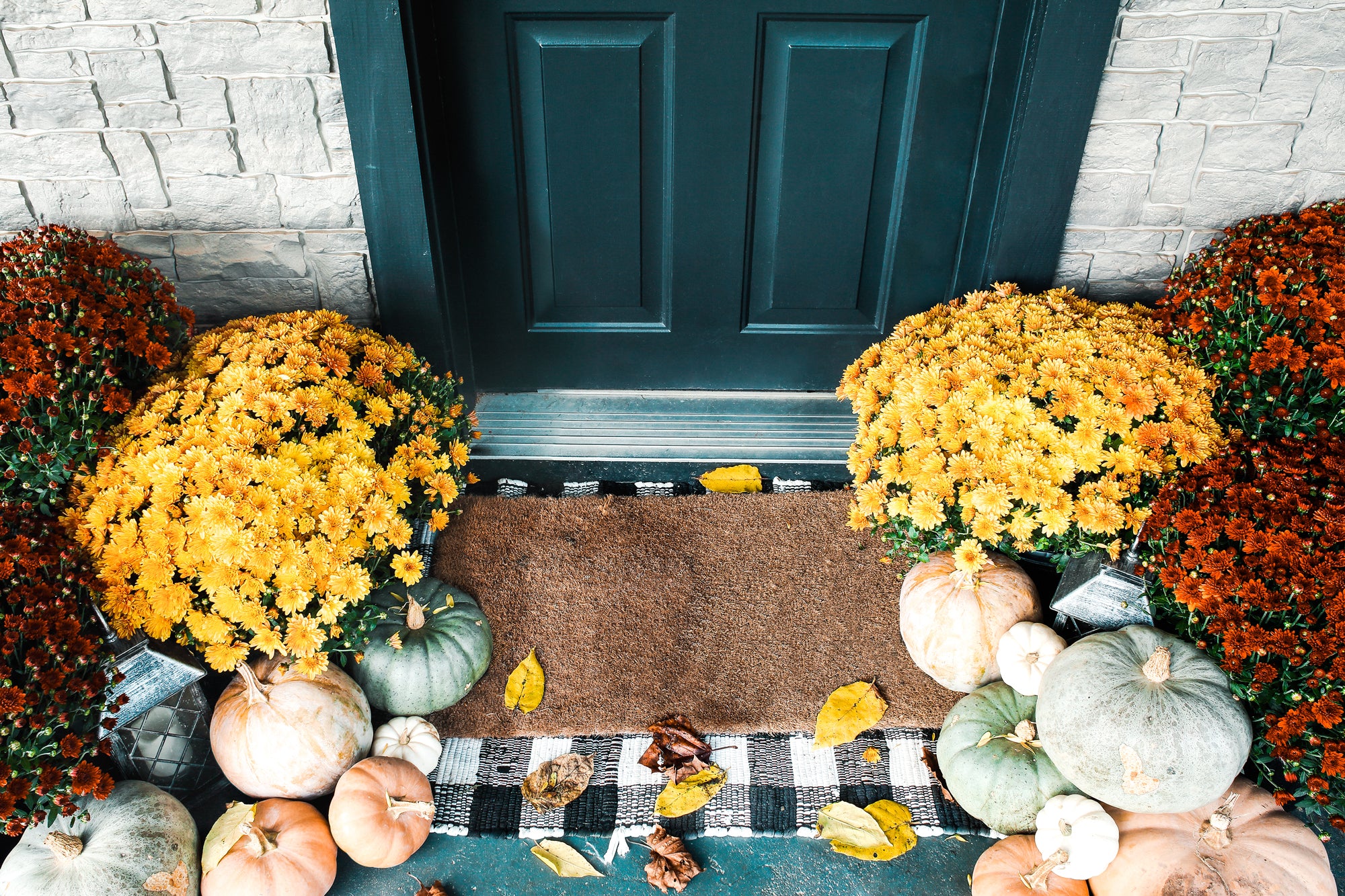 How to Keep Your Potted Mums Alive this Year
Keeping potted mums alive can be a real struggle. But, if you follow these simple tips from the experts at Turf Titan, keeping your fall mum alive and healthy just got a lot easier!