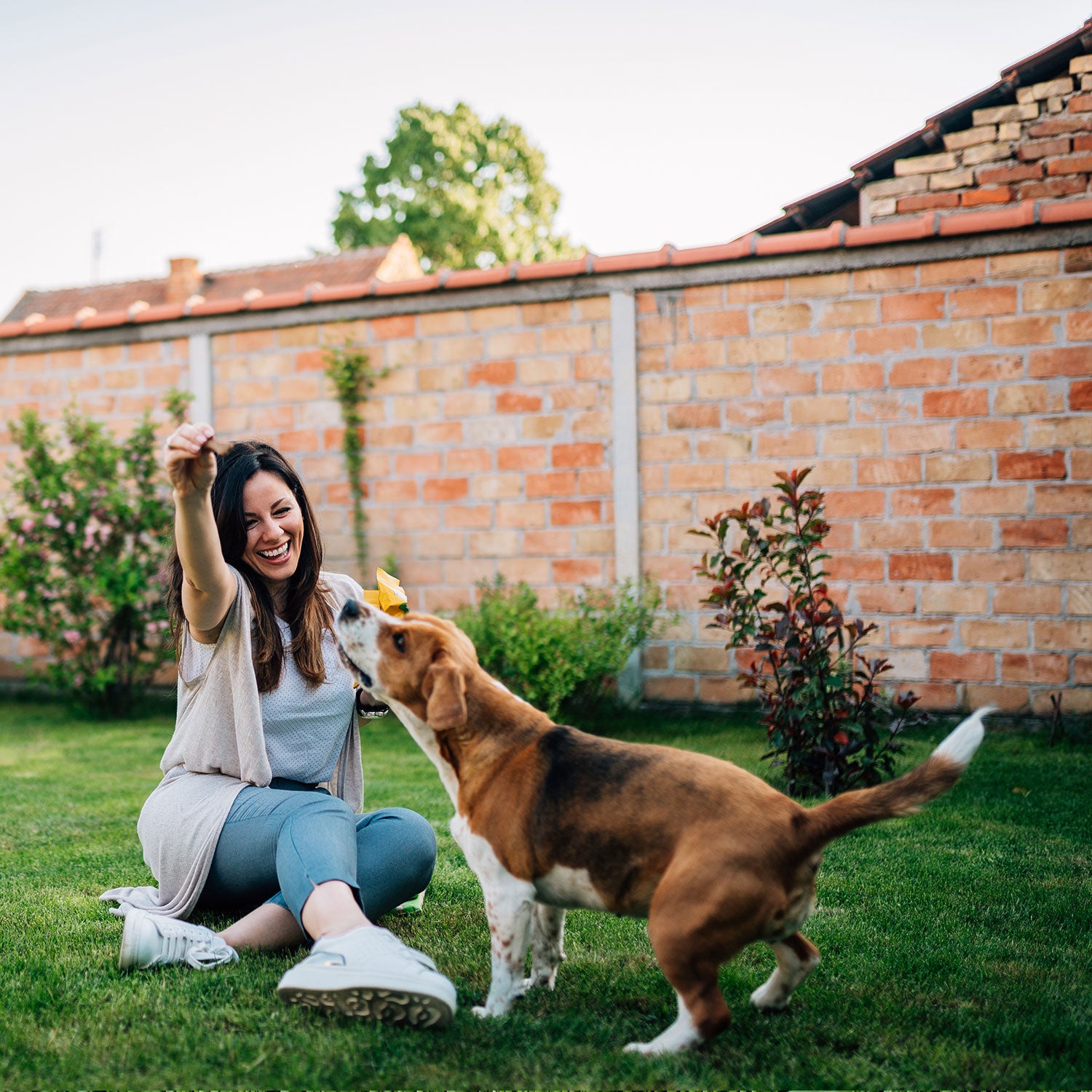 Reimagine Your Outside
Turn your outdoor area into something truly special with Turf Titan—our superior products help you create stunning landscape features like ponds, refreshed home exteriors, and more!
SHOP NOW
Our Products Can Transform Your Property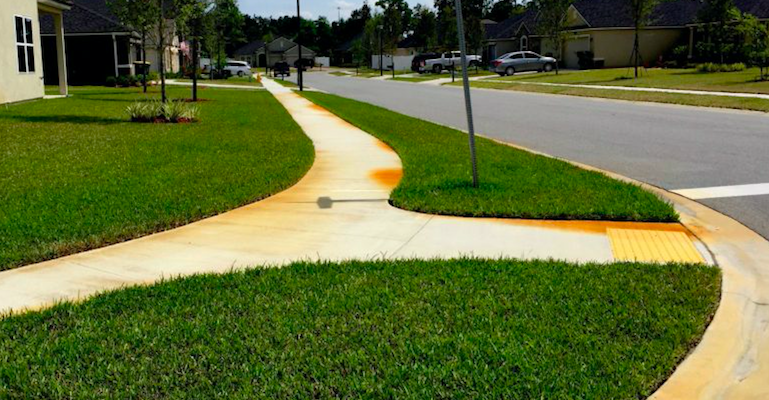 DON'T JUST TAKE IT FOR OUR WORD
What Our Customers Are Saying
Performs as promised!
Product was easy to use & removed all the rust stains from my
driveway. Excellent value & will purchase again!
Worked on yellow spot
It green up the yellow spots quickly. Was easy to apply and use.
Great For Soil Management
Hydro Holder is one of the best wetting agents on the market. Using this wetting agent for the soil in your lawn, will help eliminate run off of vital micro nutrients deposited from silt and humus.