TURF TITAN
WHO WE ARE
Turf Titan is a family owned and operated environmental biotech company that harnesses the power of naturally occurring, beneficial microorganisms for use in products such as lawns, gardens, and agricultural applications.

With decades of R&D behind us and 100% natural products made right here in America, we're able to deliver high quality results for any grass type or application with ease. You can rest easy knowing that you'll receive an effective solution backed by 30 years worth positive feedback from homeowners like yourself across the USA today!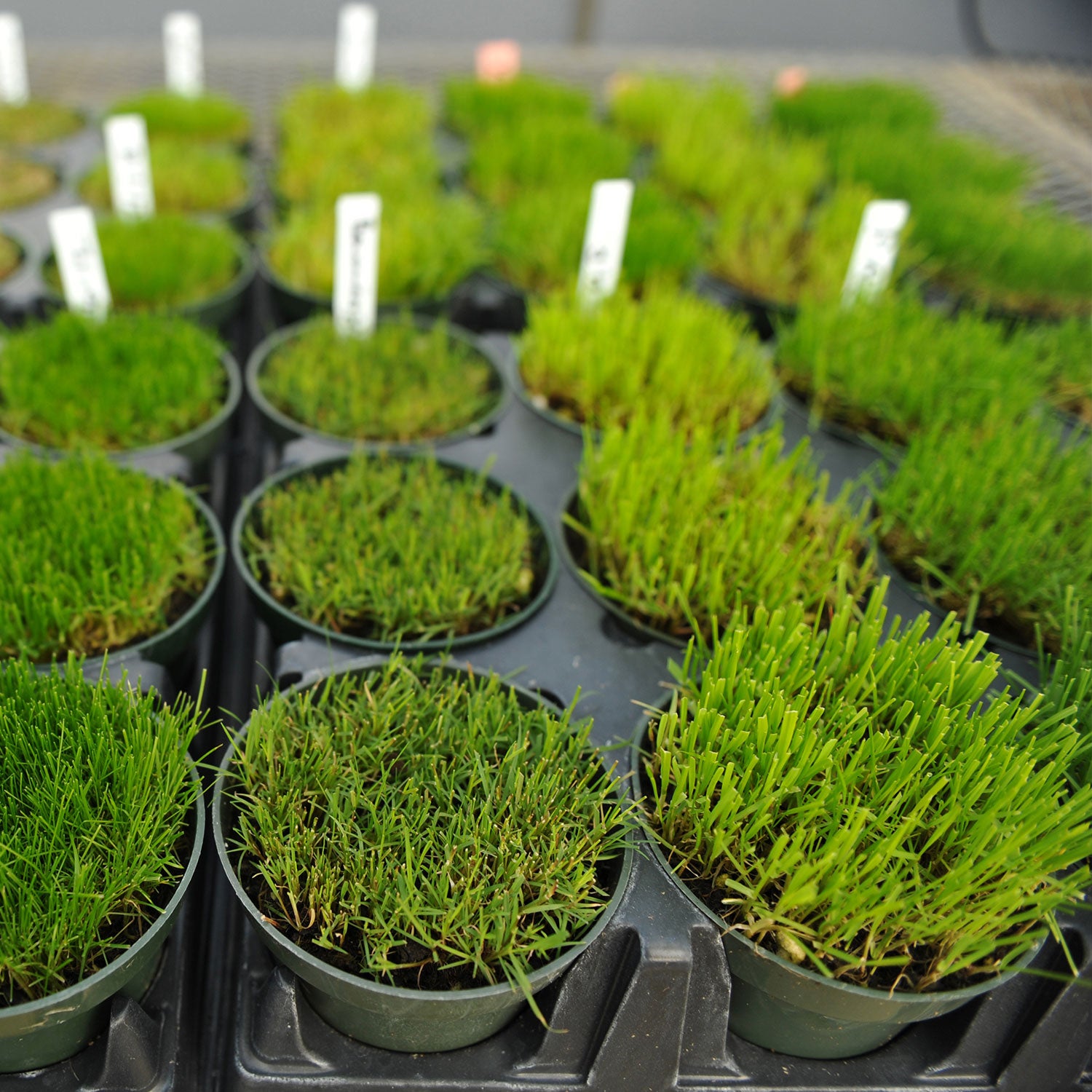 THE TURF TITAN DIFFERENCE
It's simple, grass loves soil! The benefits of a healthy yard are many. At Turf Titan we understand the relationship between your turf and its' environment; that is why we aim to establish a thriving ecosystem within it with beneficial microorganisms (bacteria). By establishing such an environment on our lawns, they will efficiently work together for maximum growth and overall health so you can have "the greenest" in town.

When it comes to a healthy lawn, the presence and maintenance of beneficial microorganisms is everything. Without them, your grass is susceptible to anything from mildew or diseases like brown patch and dollar spot; ultimately destroying an otherwise perfectly good yard...Turf Titan has developed a team of robust and diverse population of beneficial microorganisms.
WHAT WE STAND FOR IS WHAT WE STAND ON.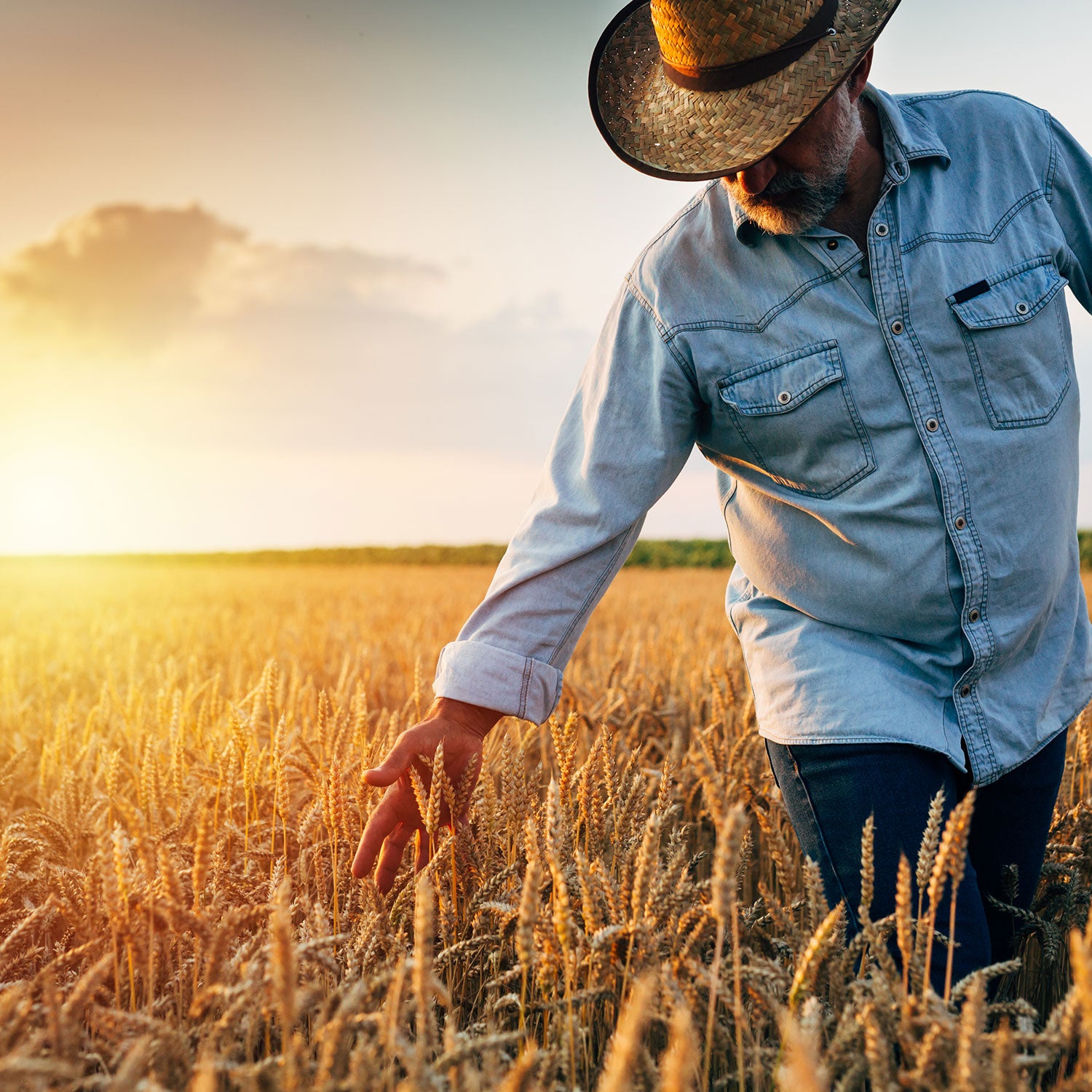 OUR MISSION
Turf Titan works with farming organizations to promote fair practices and defend family farms. We've worked alongside farmers, sharing information about GMOs and hormones in food.

Turf Titan is dedicated to caring for our people, partners and the planet. We do this because we are a group of farmers, educators, doctors scientists and business leaders who want to expose chemical farming's impact on humans as well as the environment while offering alternatives through regenerative agriculture practices.

At Turf Titan we don't just talk about it, we do it. For every product of Turf Titan purchased online or at retail, not only will you be getting a great deal on superior products for your lawn and garden; also know that when you buy from us, each purchase brings with it support to farmers who work hard to ensure the health of our nation's soil as well as food production in general.