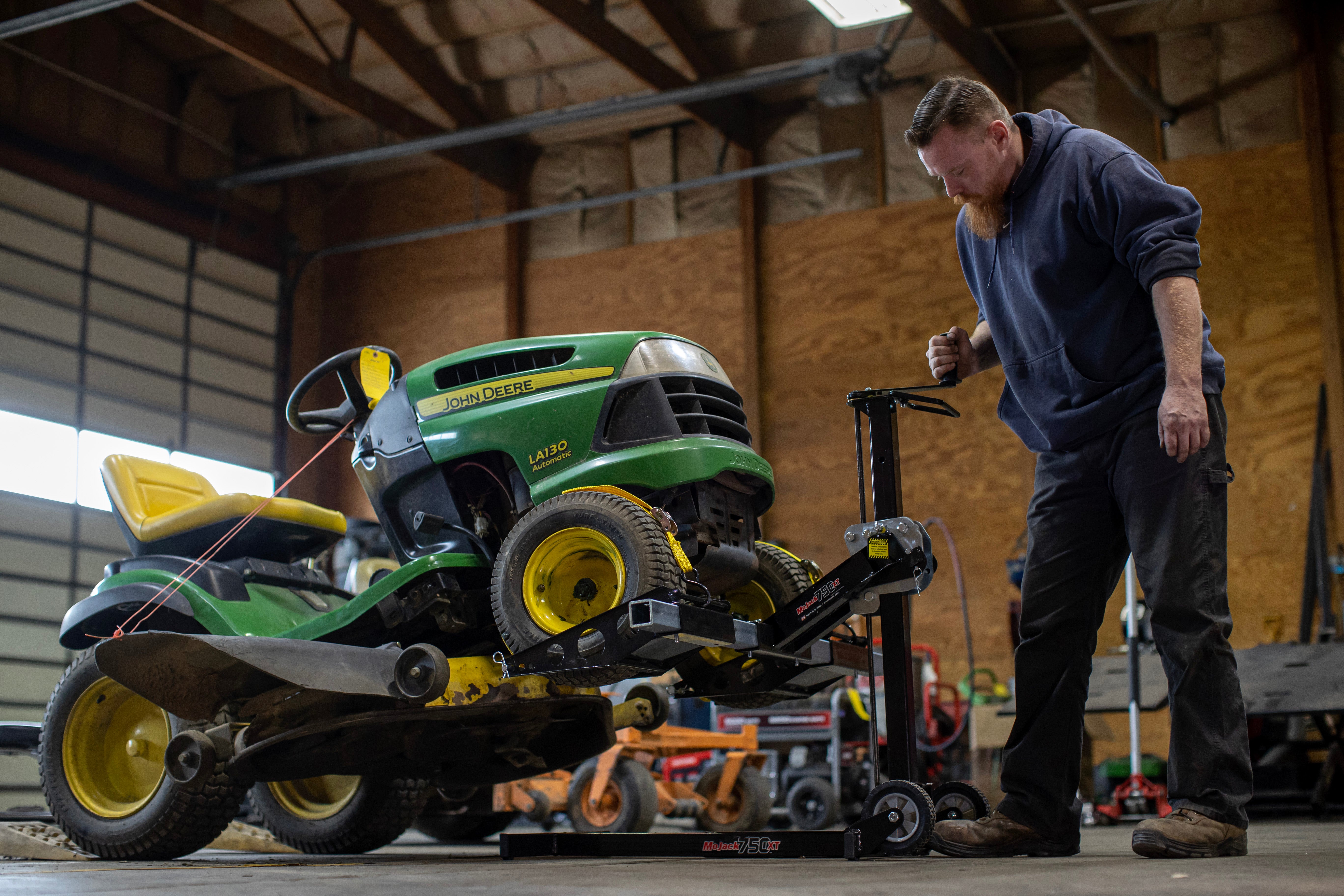 Mowing
  After a long mowing season, take a few simple steps to prepare your mower for winter.   Empty the Fuel Tank or Add a Stabilizer When left in the tank over winter, gasoline can gum up or corrode ...
Mowing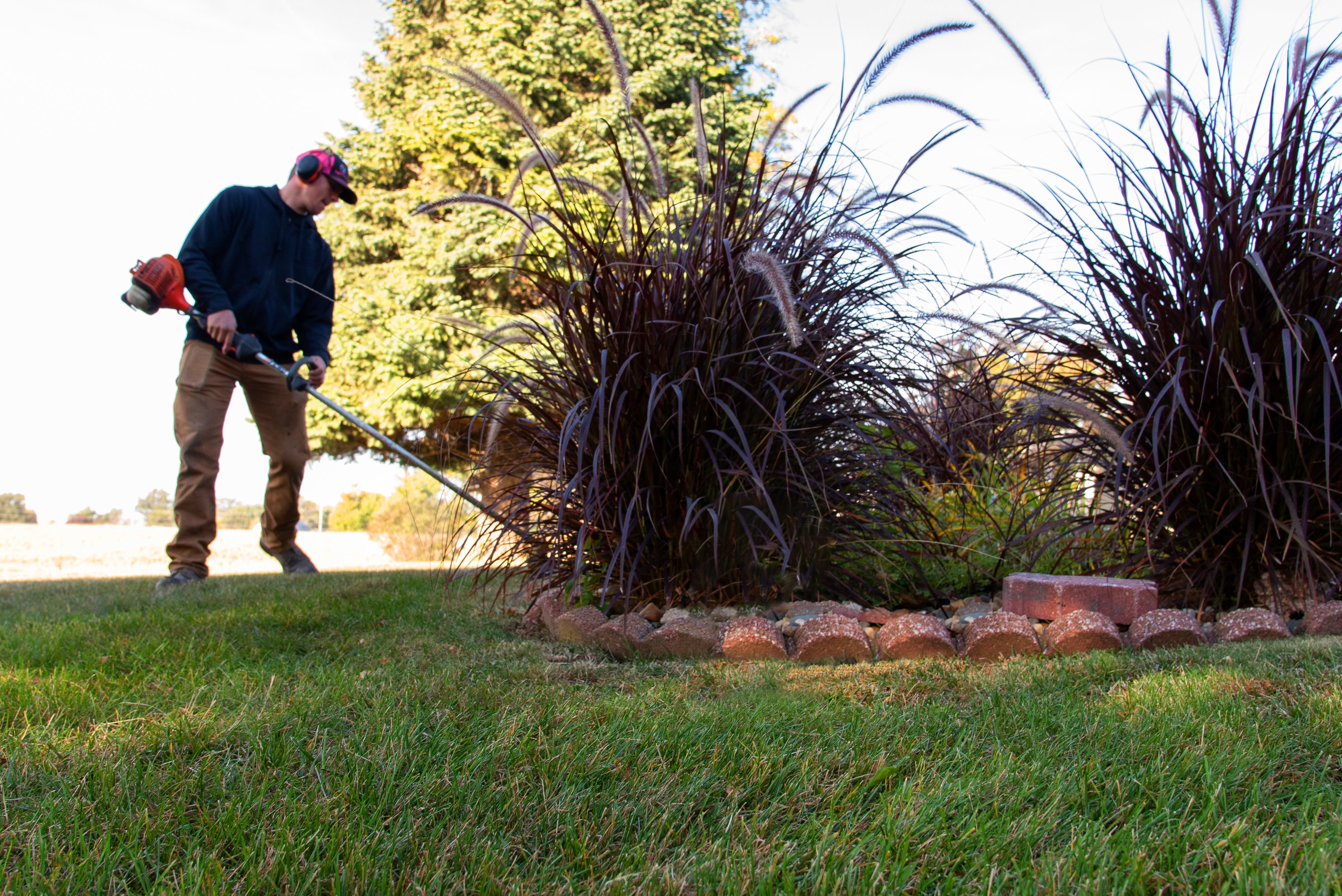 Mistakes People Make When Mowing
In your quest to achieve the most envy-worthy lawn, avoid these common mowing pitfalls:   Mowing with Dull Blades A dull blade on your mower won't just make your grass look torn, sloppy, and uneve...
Lawn Care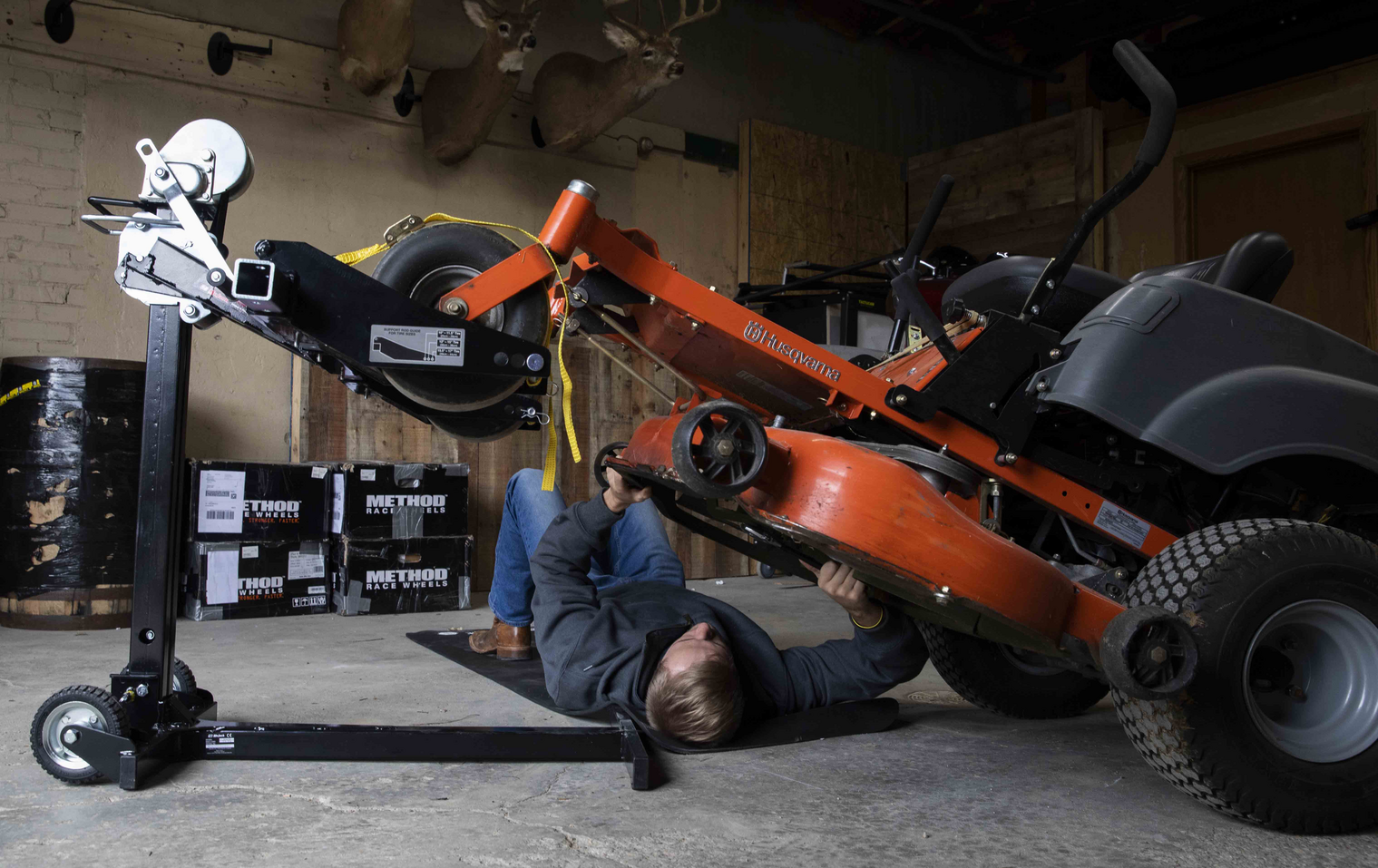 How to sharpen your mower blades
Sharp blades are critical to clean-cut grass, a healthy, even lawn, and long-lasting mower performance. Before you store your mower for the season, sharpen its blade as part of the winterizing proc...
Lawn Care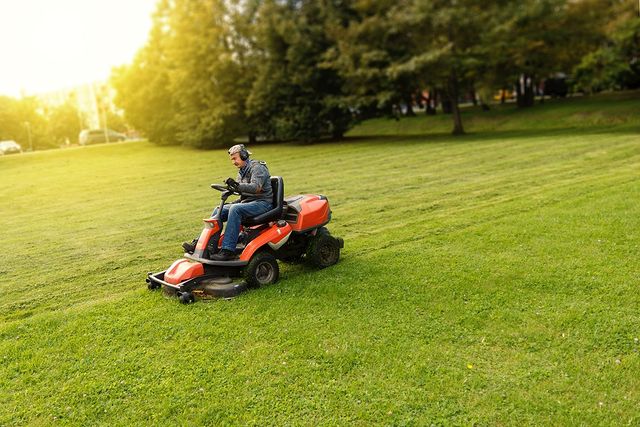 How Often Should You Mow Your Lawn?
Making a few changes in when and how you cut your grass during the hot summer months could help it grow thicker and healthier.   Mow Little & Often Rather than occasionally taking off the maj...
Lawn Care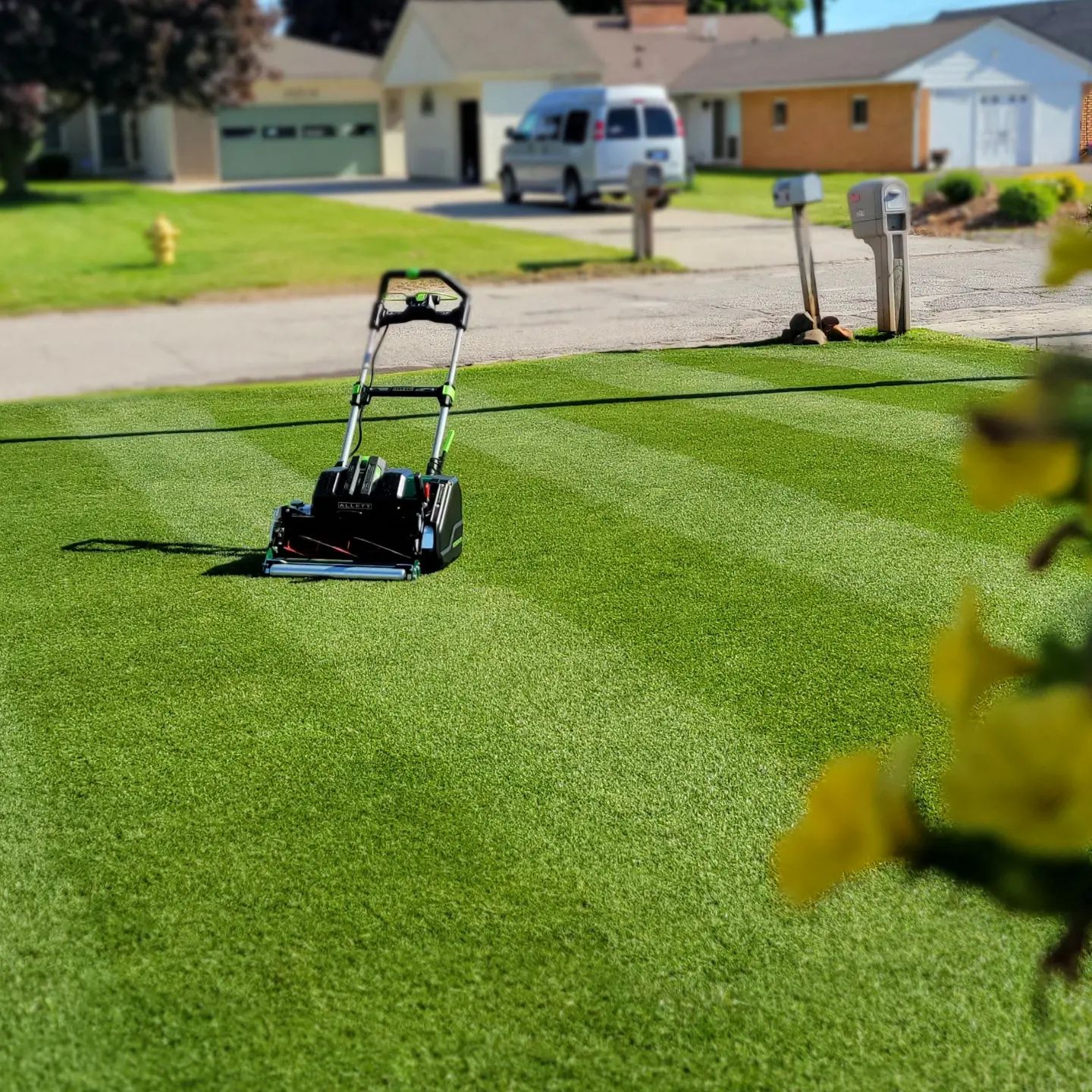 Lawn Care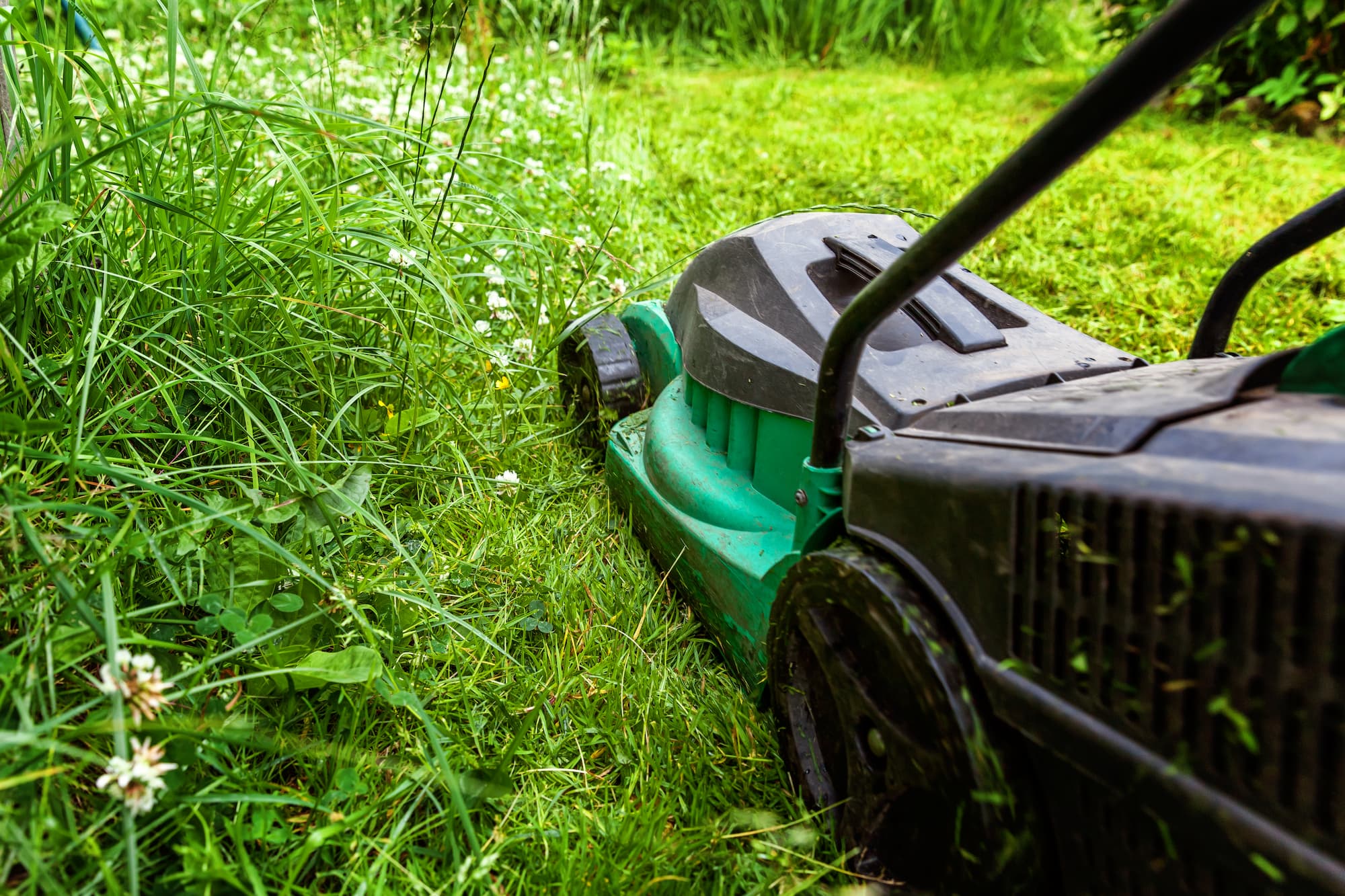 Need an excuse not to mow? No Mow May!
In the last couple years, a movement called No Mow May has slowly started to spread across the country. To participate, homeowners can simply skip lawn maintenance for the entire month and let gras...