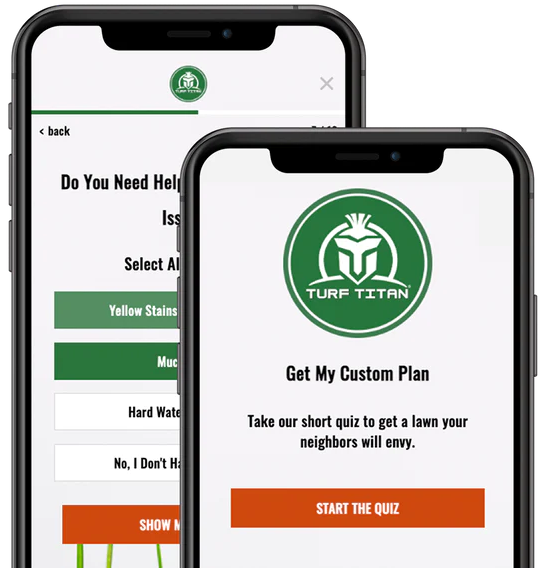 Have Lawn Envy?
Take your lawn from average to envy-inducing with our easy-to-use lawn care plan.
POWERED BY MOTHER NATURE
Say Goodbye to Traditional Lawn Care, and Hello to Turf Titan.
Are you ready for a revolution in lawn care? Join Turf Titan as we unleash our groundbreaking solutions, transforming the way people take care of their yards. Experience disruption—it's here and it starts with your lawn!
LEARN MORE
WE LET MOTHER NATURE DO HER THING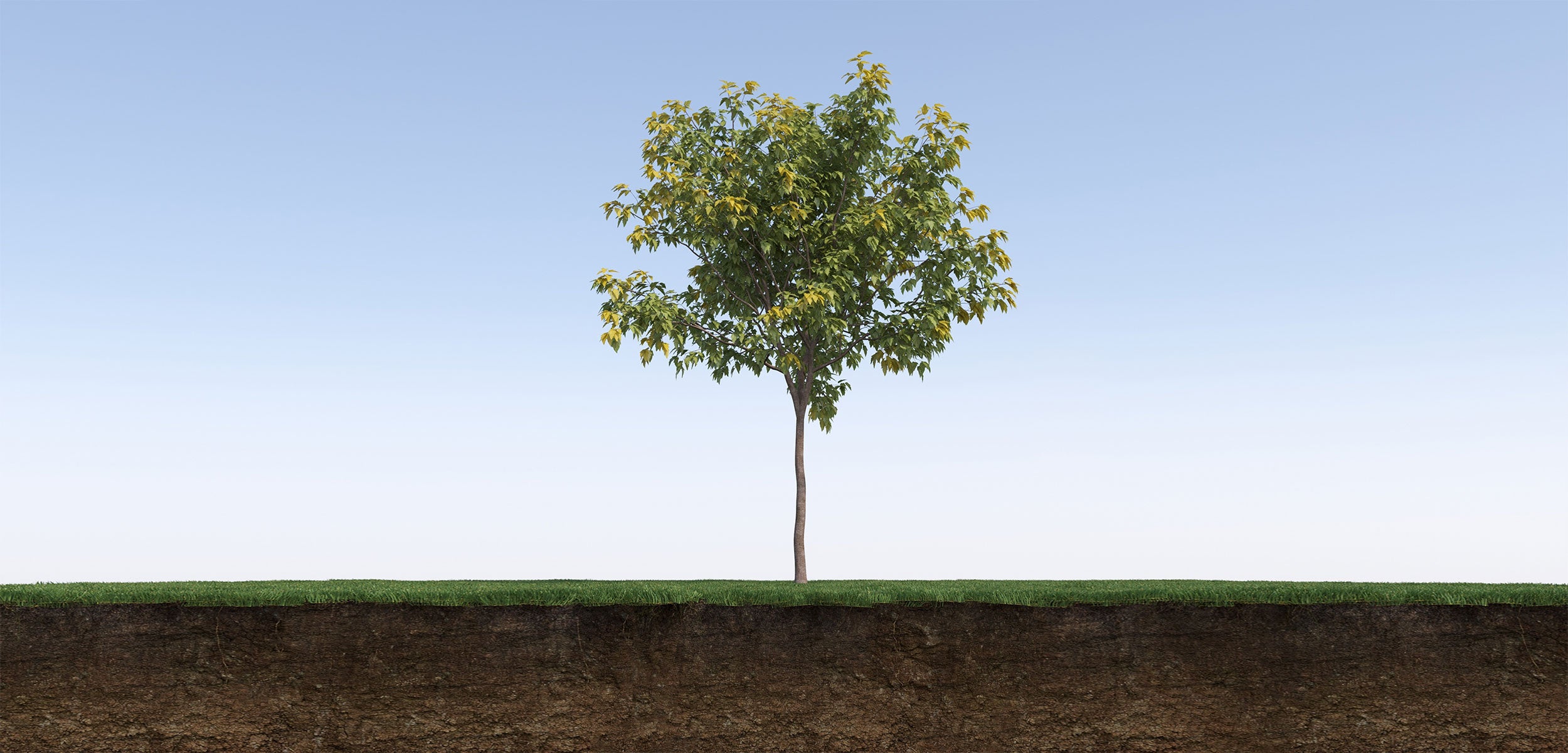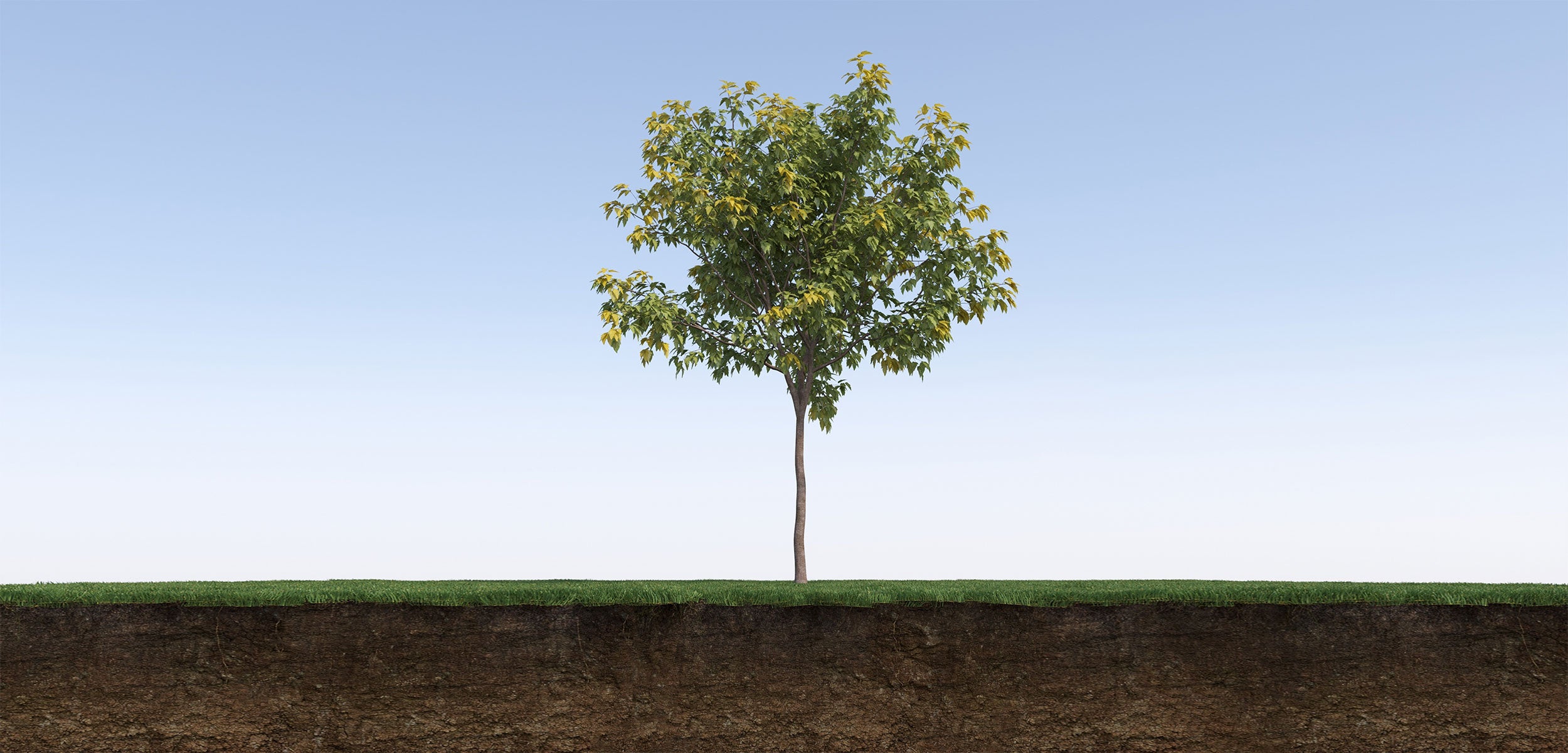 Improve Soil Health
Turf Titan's powerful microbes revitalize your soil with amazing benefits – they reduce compaction, maximize drainage and airflow, as well as unlocking all the vital nutrients needed to keep your lawn healthy!
The Ultimate Stress Relief
Your grass endures more than you think. It's subject to the heat of the sun and trampled by a constant flow of feet, all while being attacked by persistent weeds! But don't worry - Turf Titan is here to bail out your lawn from it's stress-filled woes and restore its natural harmony!
Use Less Fertilizer
Did you know your lawn has NPK that is not able to access, the Turf Titan microbes go to work to unlock the hidden nutrients in your soil to create a lush and vibrant lawn that will make all of your neighbors jealous.
Improving our Planet
Give your lawn a life-changing gift: With Turf Titan you're not only repairing soil and fighting off pesticides and herbicides - but also harnessing Mother Nature's power of biology to protect it.
See the Difference
See how Turf Titan products can change your yard into a space everyone can enjoy.
SHOP NOW

Before

After
"This product is an excellent alternative to manual aeration. The last time we aerated, we busted a sprinkler line despite marking everything, so it's great to have Thatch Buster and skip the mess and expense of machine aeration."
"Instead of being a distraction, our clean pond is a lovely addition to our outside area! We had tried a couple other products and had given up. But Perfect Pond lives up to its name! So happy we ordered it! "
"My neighbor actually came over and asked what lawn service I used, because there was such a difference between his lawn and mine. Maybe, my lawn was struggling because of the clay base, I don't know, but Root Booster definitely had the right formula for my yard. 5 Star Rating!"