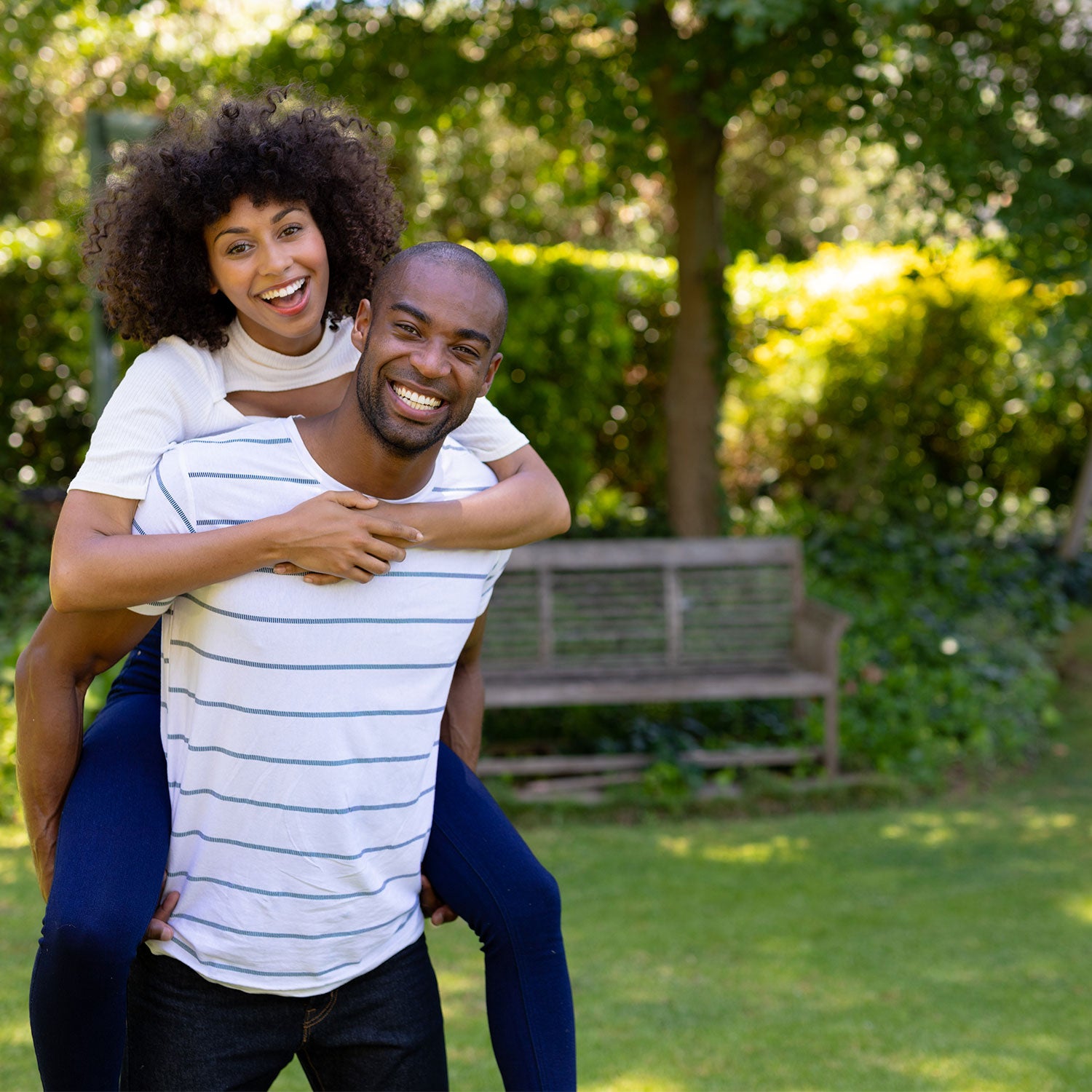 EASY. SAFE. RESULTS.
Be the envy of your neighbors with a green lawn from Turf Titan
— without all the harsh chemicals.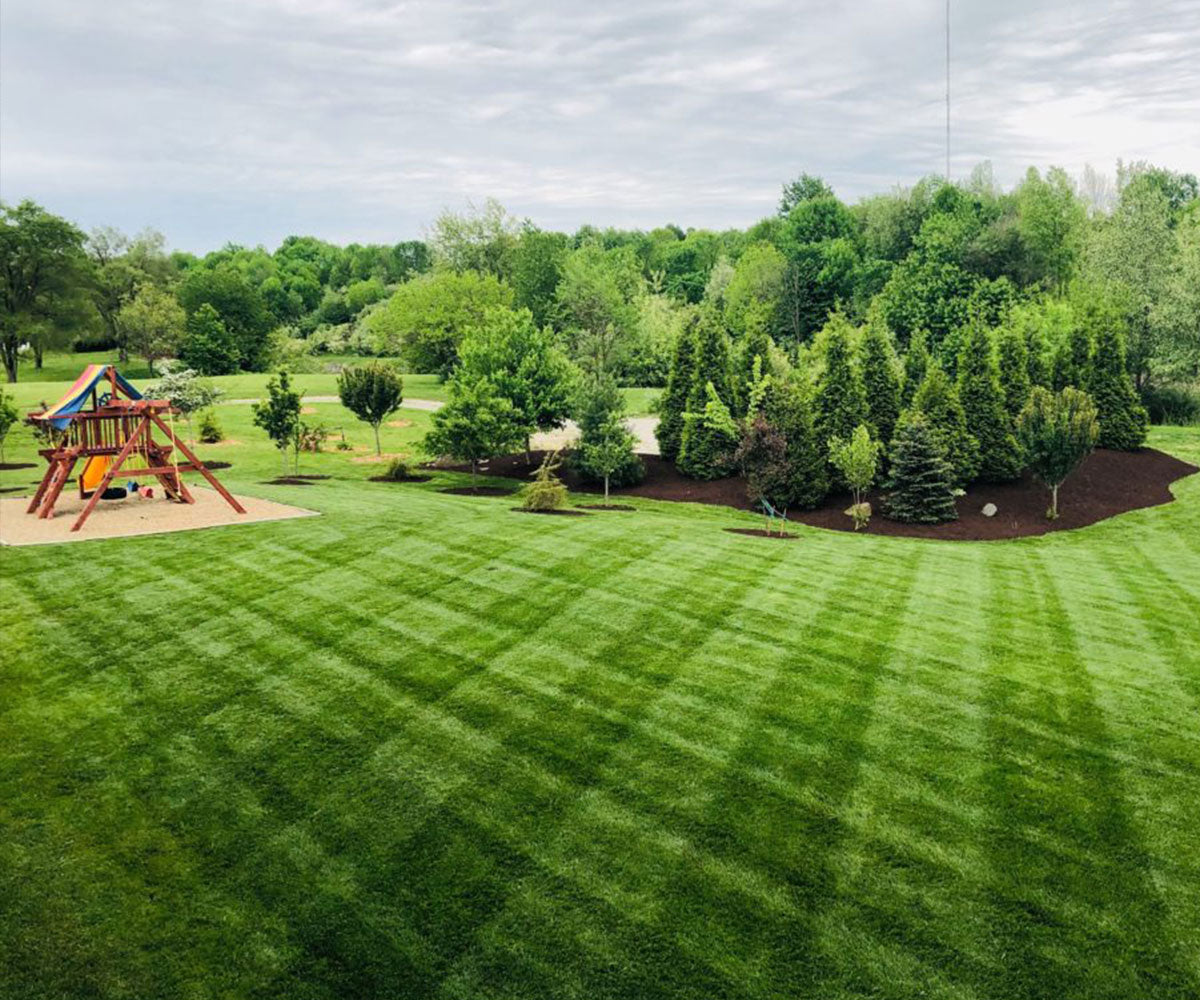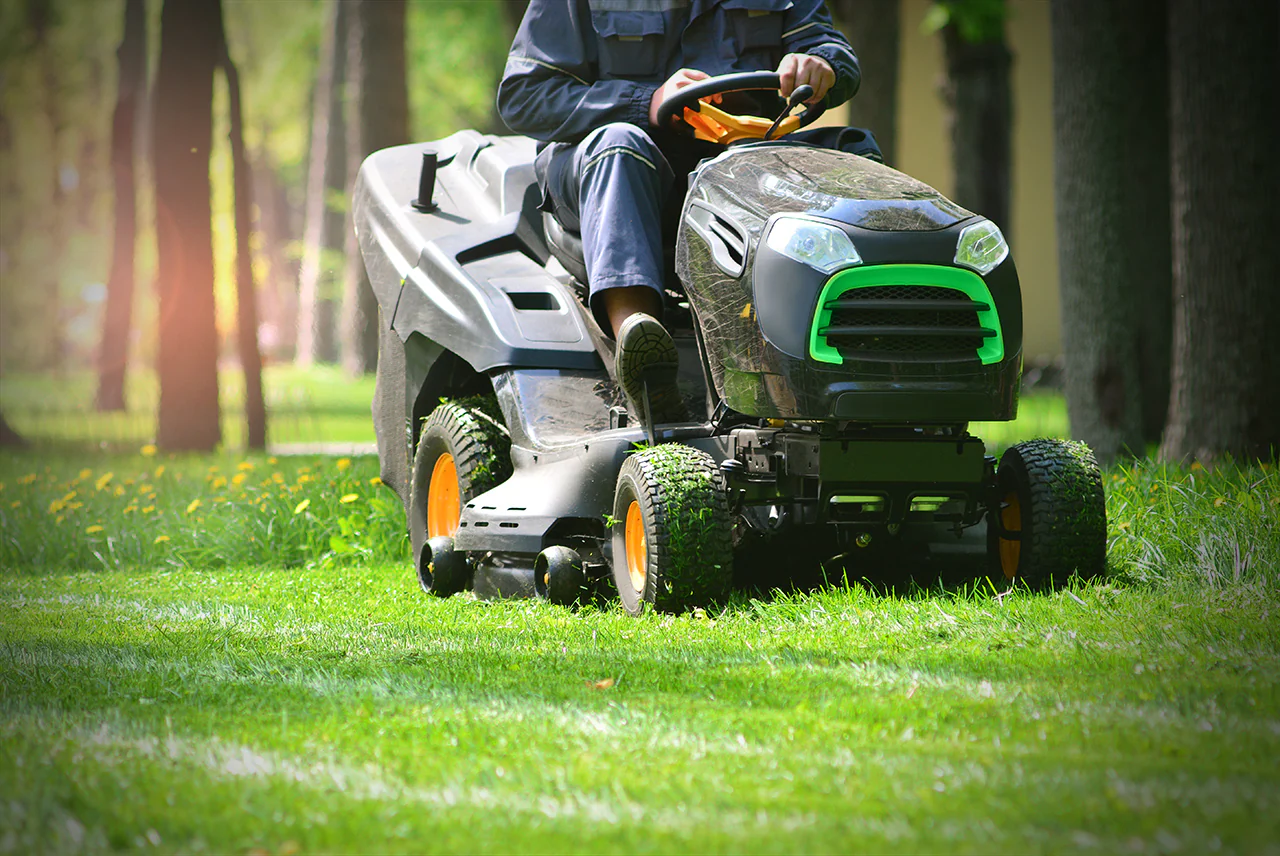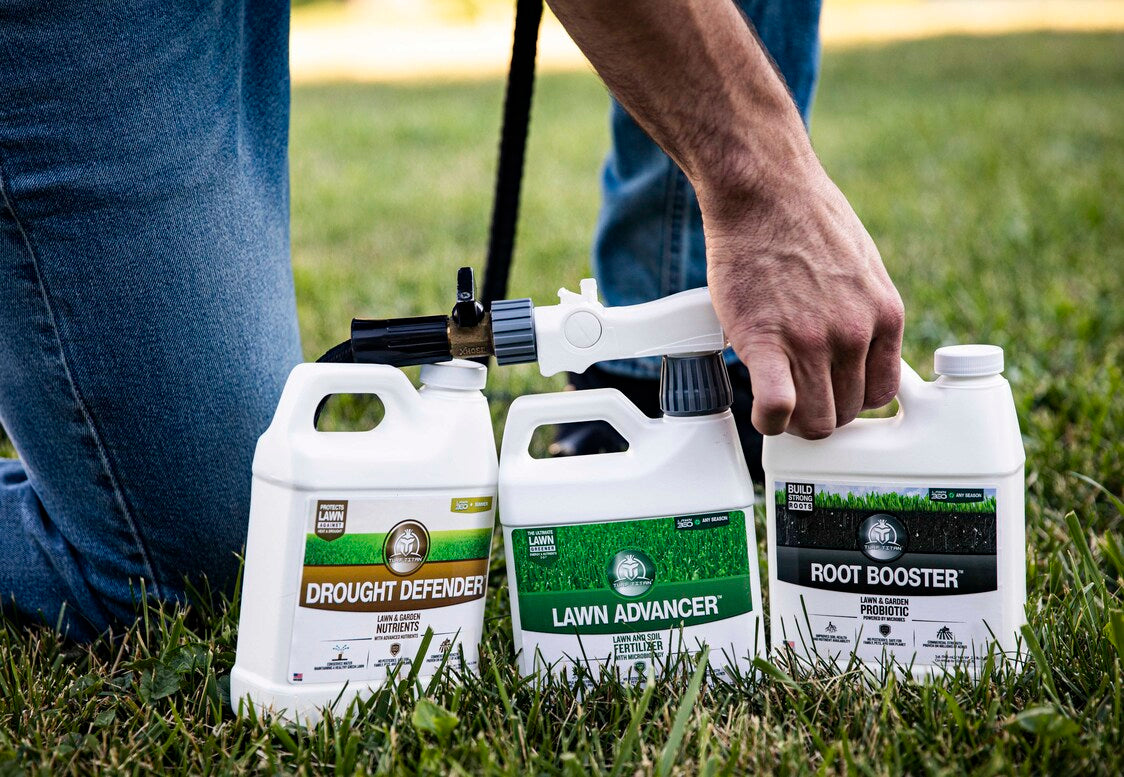 Non-Toxic
Take charge of your lawn utilizing safe, non-toxic ingredients. Turf Titan is dedicated to providing authentic results while encouraging a DIY attitude in the pursuit of perfect green lawn.
Easy
Turf Titan's Lawn 360 Program is the easiest way to create an envy-inducing lawn with lush greens and deep roots. Let us do all the hard work for you, delivering everything directly to your doorstep!
Innovative
 Feed your lawn the natural way with Turf Titan products. Our innovative formulas incorporate biology and micronutrients to give you lush, green results!
DON'T JUST TAKE IT FOR OUR WORD
What Our Customers Are Saying
Easy as can be: 5 Stars
This is a phenomenal product that is super easy to use. Best liquid fertilizer you can get. Lawn will thank you!
Definitely boost growth and health
It definitely made my lawn greener and grow faster. Worth
the money to boost your soil.
WOW!
I probably used more than I was supposed to but damn it works great! My grass is thick and lush
now!! This stuff does stink but who cares! Bc it works so great!!! I will be
buying again