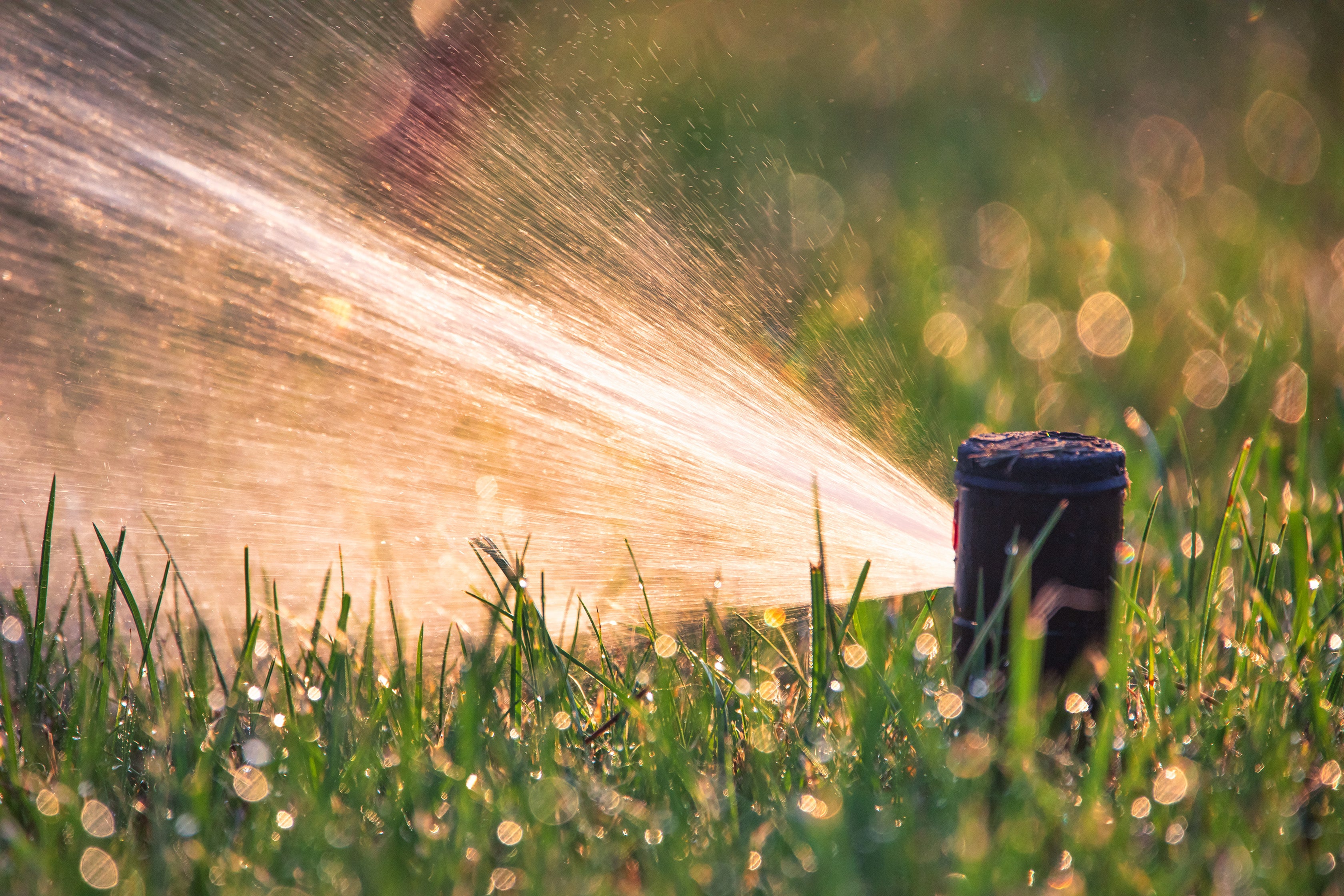 Lawn Care
5 Lawn Watering Mistakes to Avoid
Your lawn needs plenty of hydration to stay healthy, but that doesn't mean you should just grab a hose and go wild. Improper watering can do just as much damage as no watering at all. To prevent th...
Lawn Care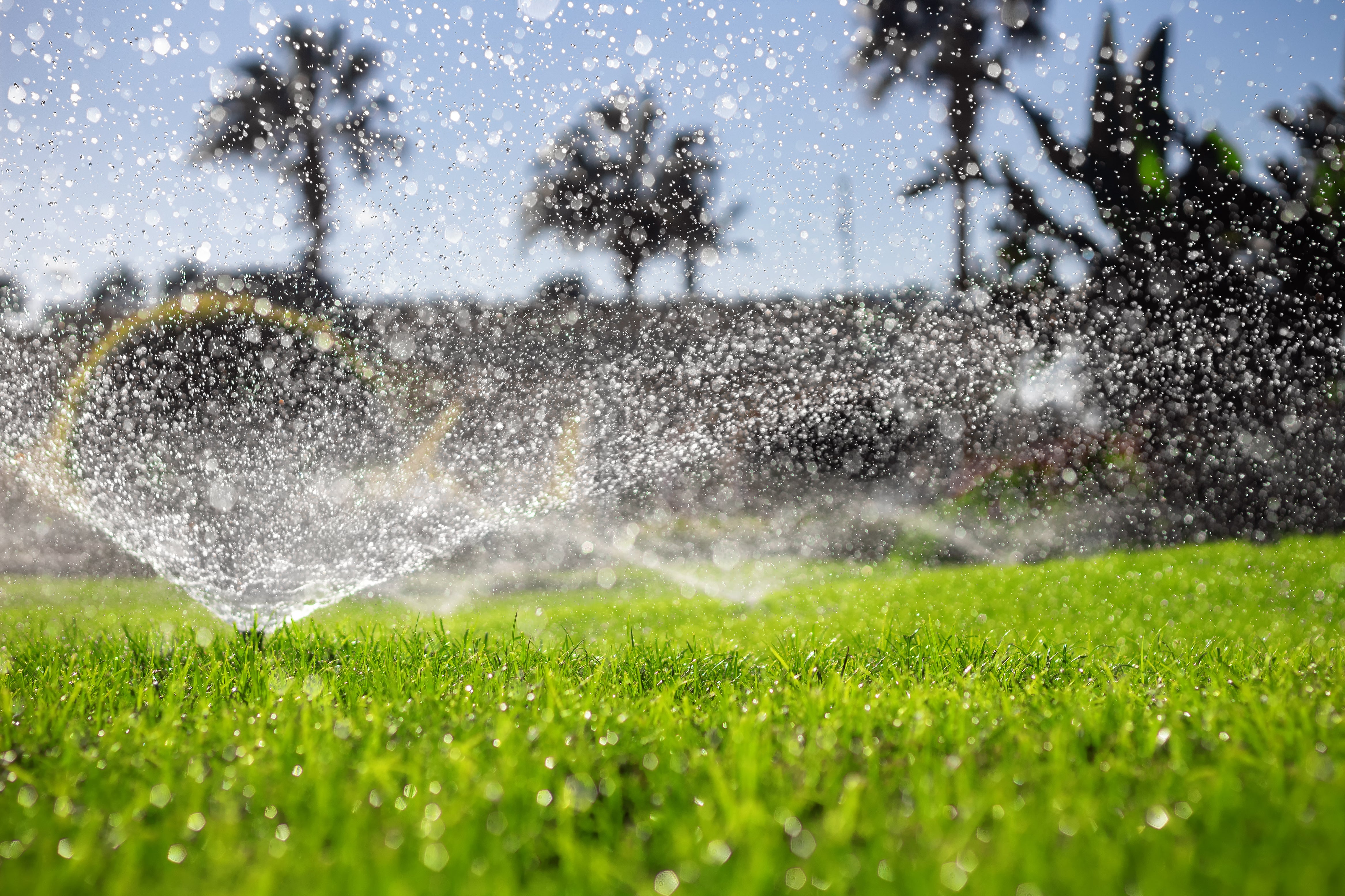 Lawn Care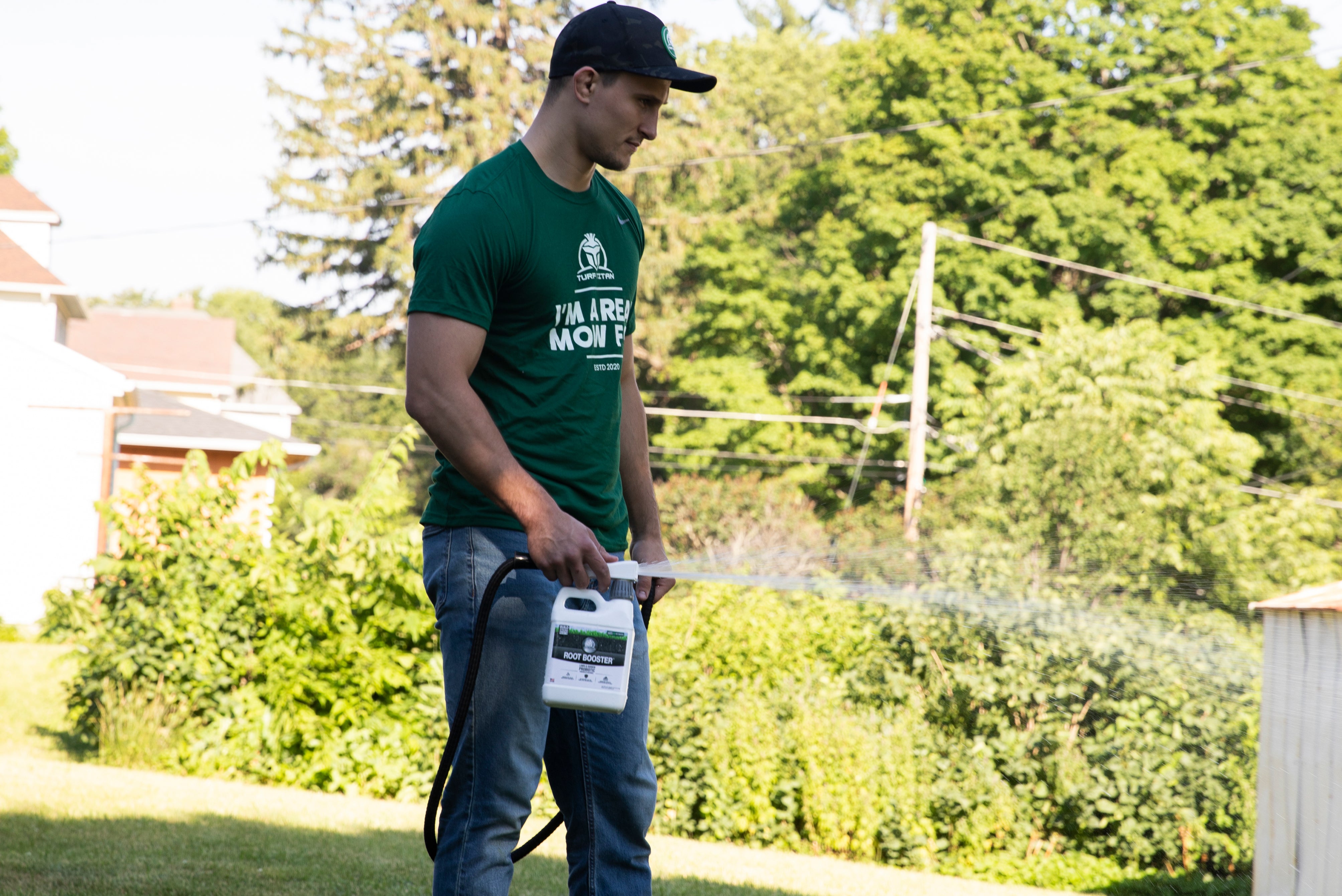 Even more of an eyesore than pesky weeds, moss can make your lawn look splotchy and uneven. This stubborn growth can quickly spread and take over areas with sparse, thin grass — especially when th...
Lawn Care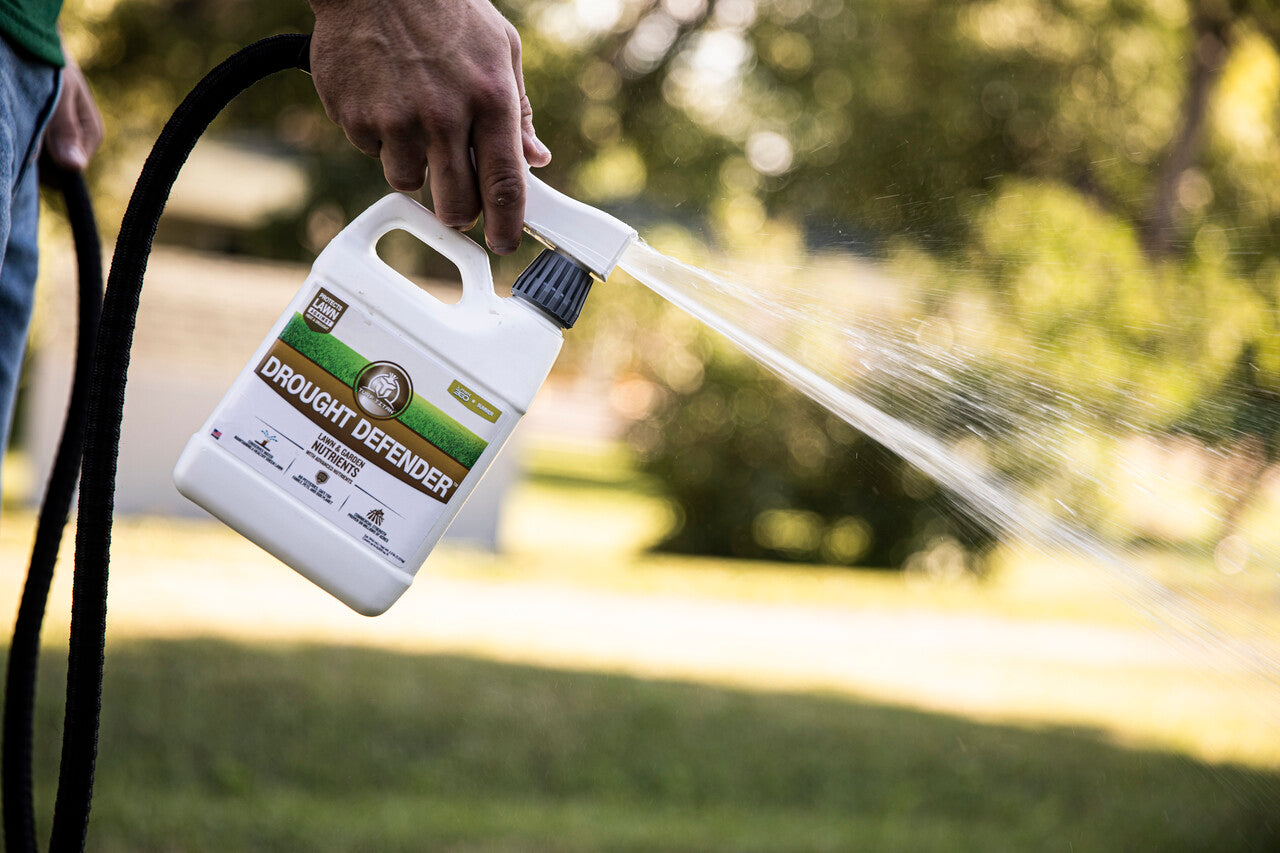 How Much Water Does Your Lawn Need?
Keeping grass hydrated is key to helping it thrive, but just how much water your lawn needs to stay at its greenest and healthiest can vary. Without understanding … you run the risk of overwatering...
Lawn Care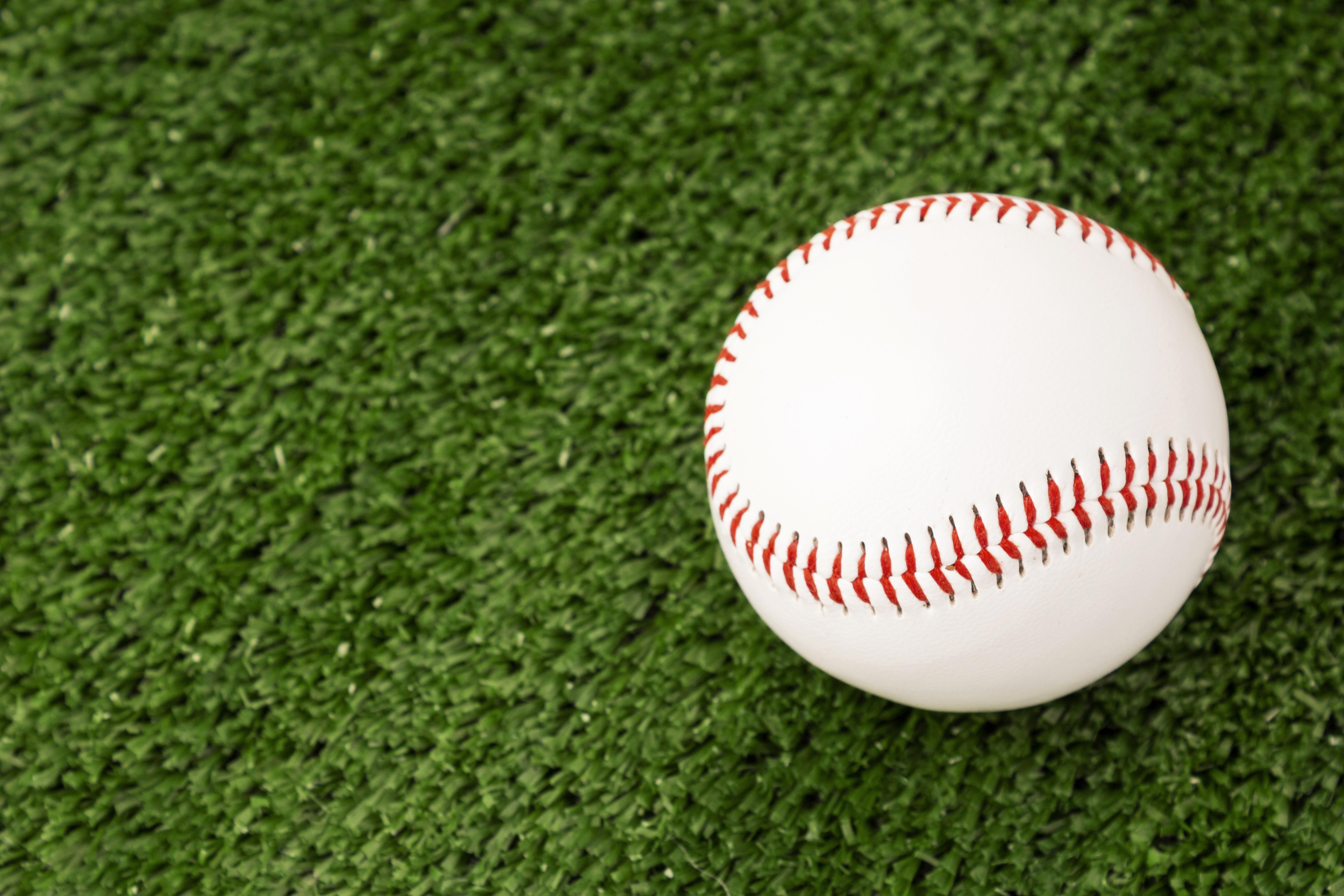 Follow these tips to keep your baseball field in top shape through the demands of home-game stretches, intense conditions, and all season long.   Tailored Treatment To keep turf green and health...
Lawn Care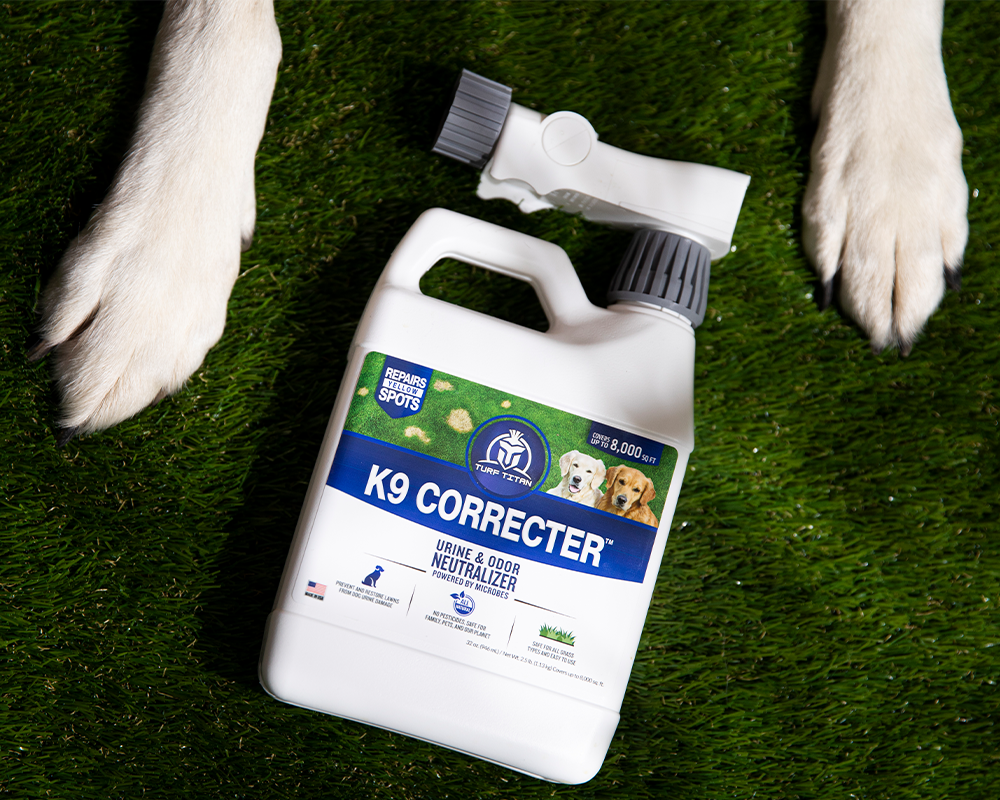 Dog Spot Treatment - K9 Correcter
Man's best friend can wreak some serious havoc on your otherwise pristine lawn. The high nitrogen and ammonia content in dog urine can cause grass to turn yellow and crunchy, a lot like heat damag...