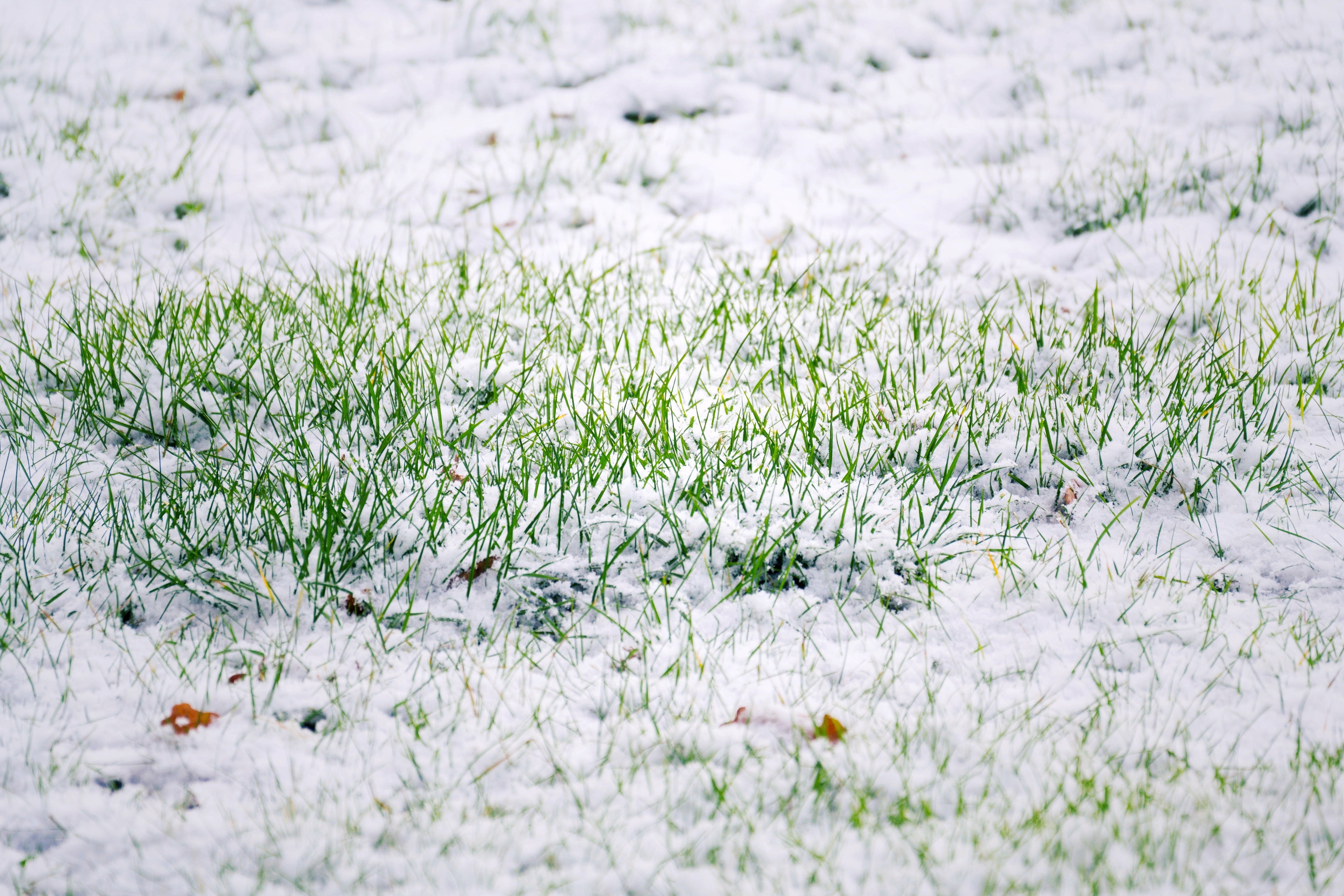 Lawn Care
Lawn Tips to Consider This Winter
While you might be tempted to take a few months off from lawn care during the winter, following a few steps to maintain your grass now can help it truly pop come spring.  Don't Leave Leaves Fallen...
Lawn Care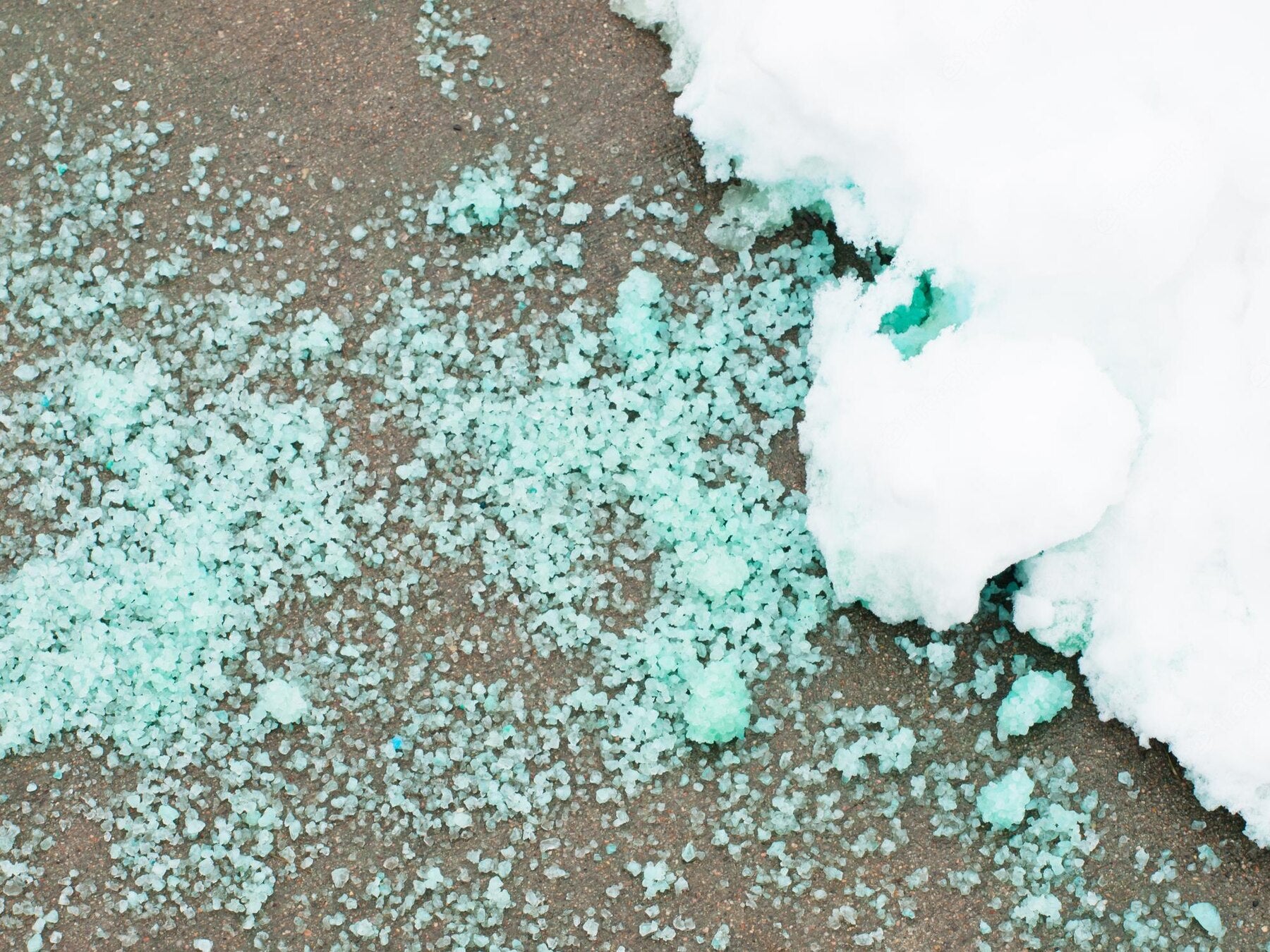 Lawn Care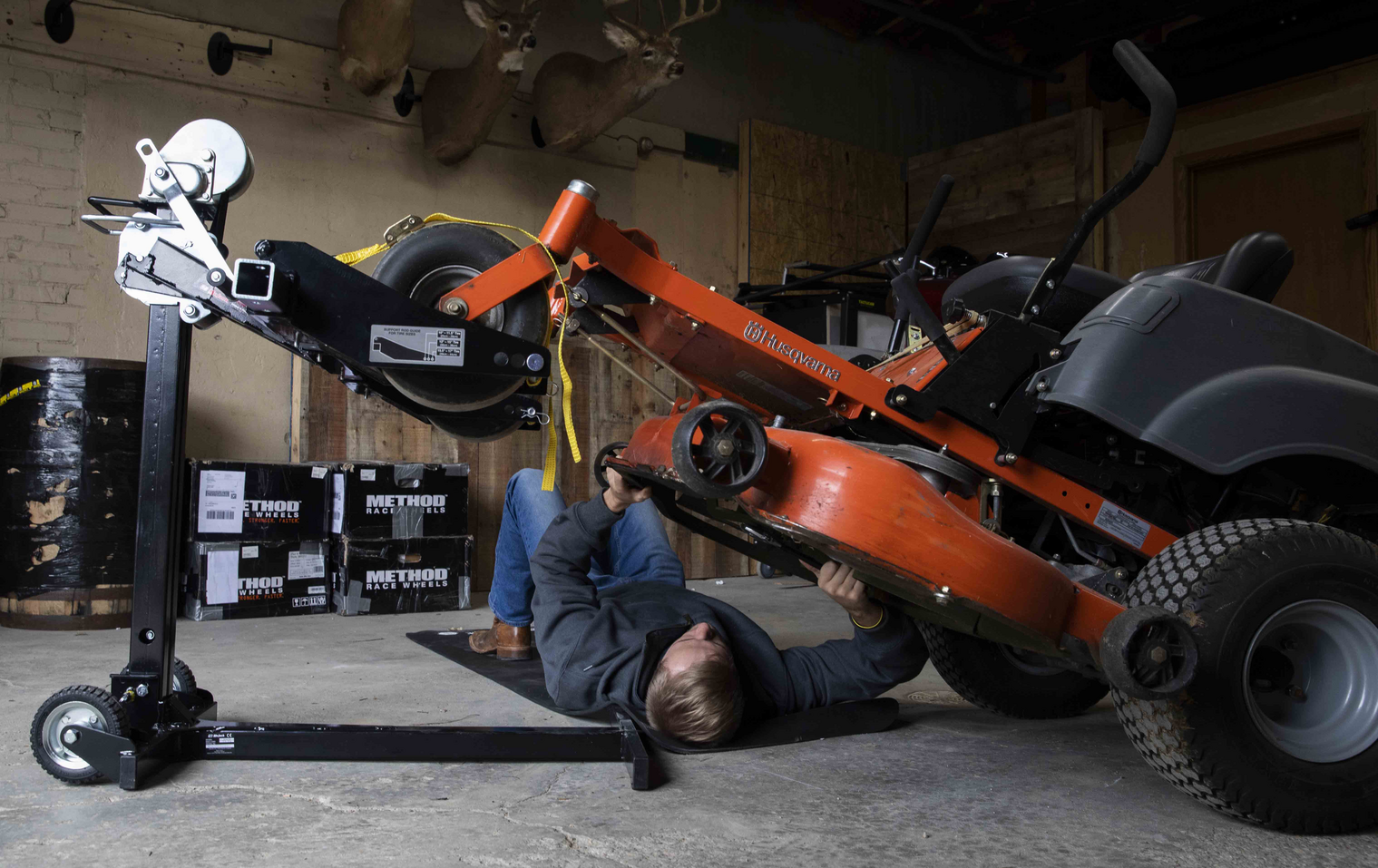 How to sharpen your mower blades
Sharp blades are critical to clean-cut grass, a healthy, even lawn, and long-lasting mower performance. Before you store your mower for the season, sharpen its blade as part of the winterizing proc...
Lawn Care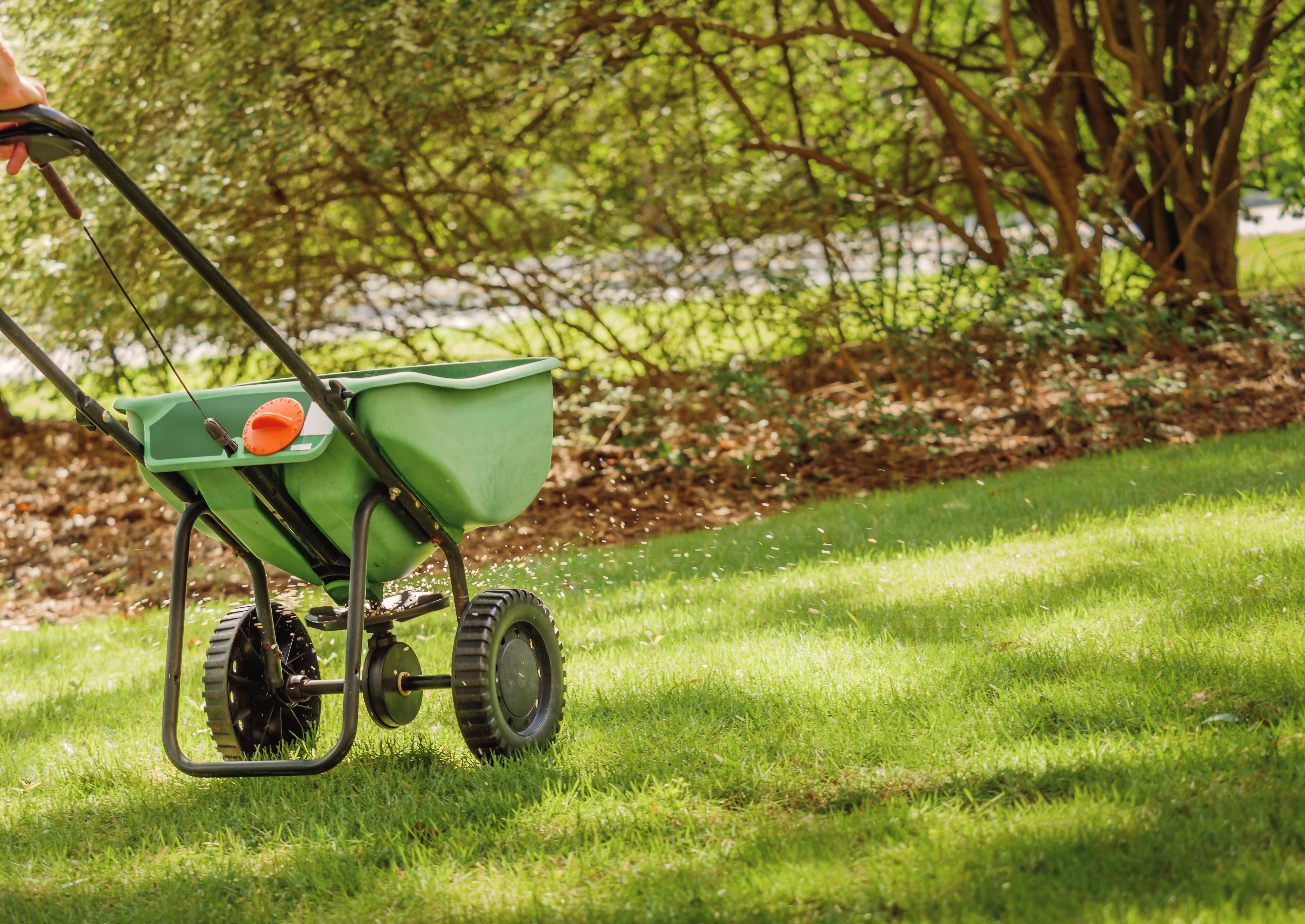 If your lawn is in need of a little love after a brutal summer, consider overseeding! Rather than starting from scratch, overseeding allows you to spruce up your existing lawn for lush results. Gra...
Lawn Care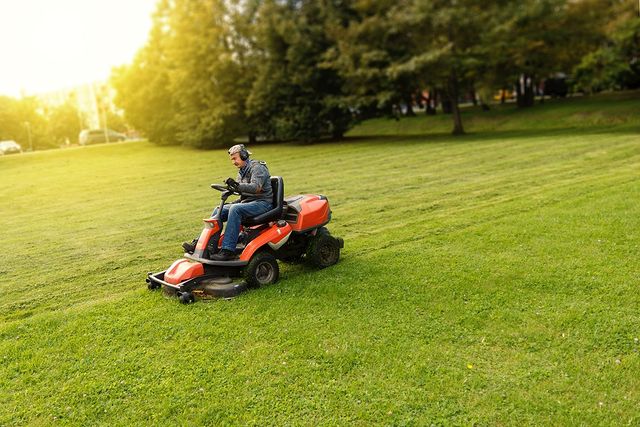 How Often Should You Mow Your Lawn?
Making a few changes in when and how you cut your grass during the hot summer months could help it grow thicker and healthier.   Mow Little & Often Rather than occasionally taking off the maj...
Lawn Care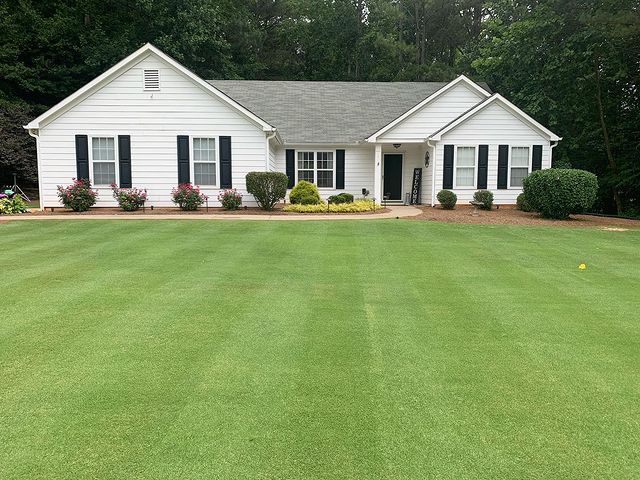 Tips for Creating a Strong, Healthy Lawn
Summer weather, weeds, heavy foot traffic, and pests can all put excess stress on your lawn and inhibit growth. Easing this stress with a few simple steps can promote grass health and help it grow...