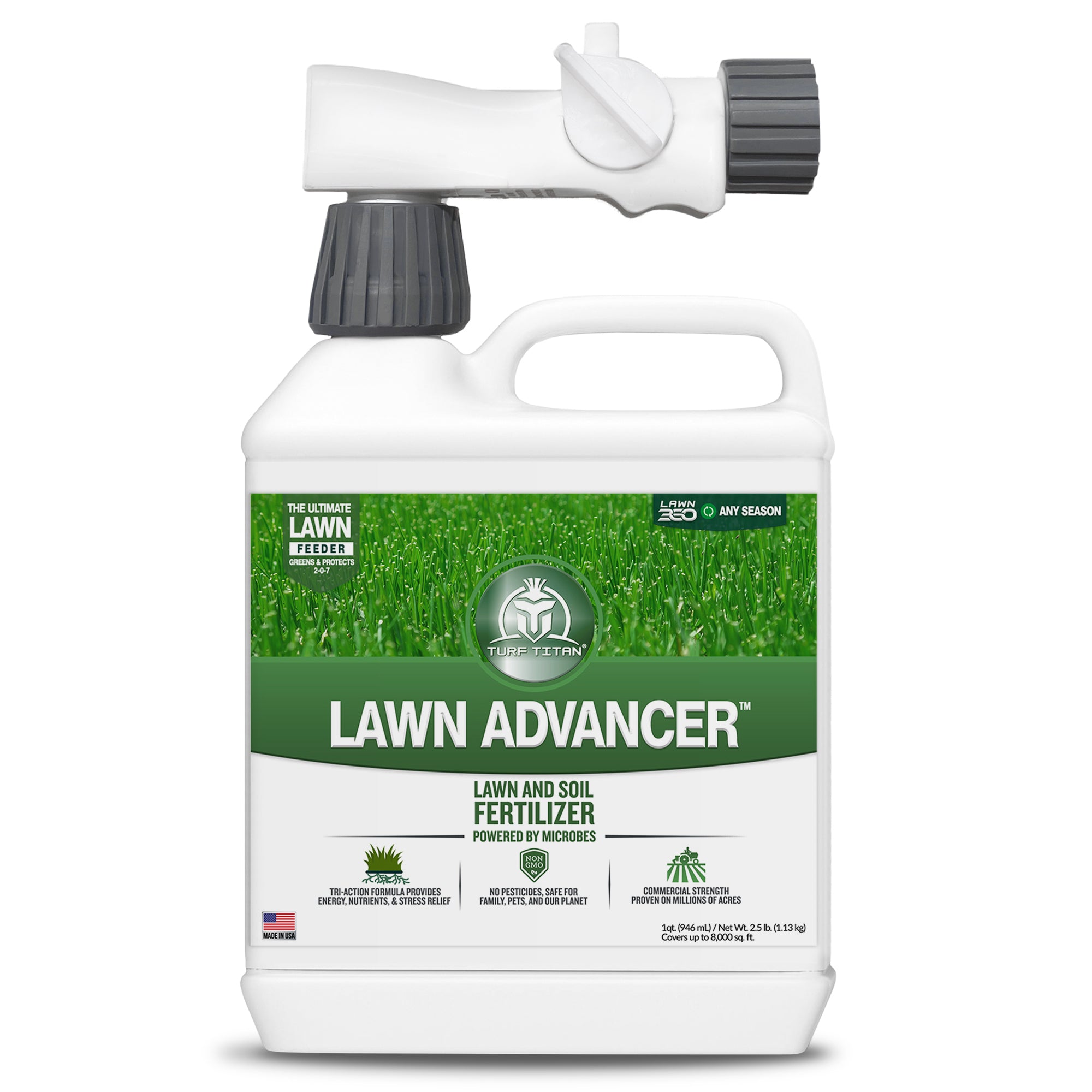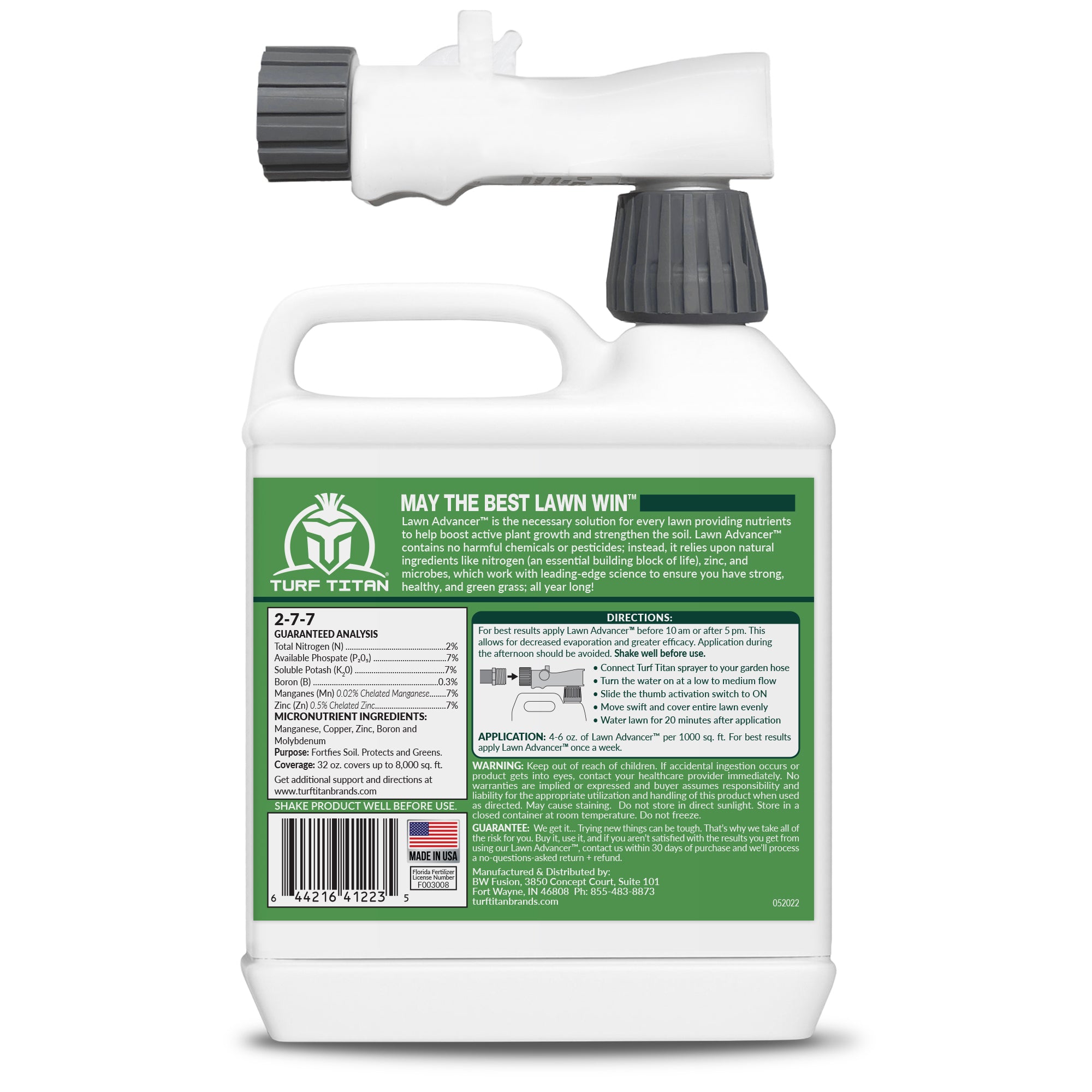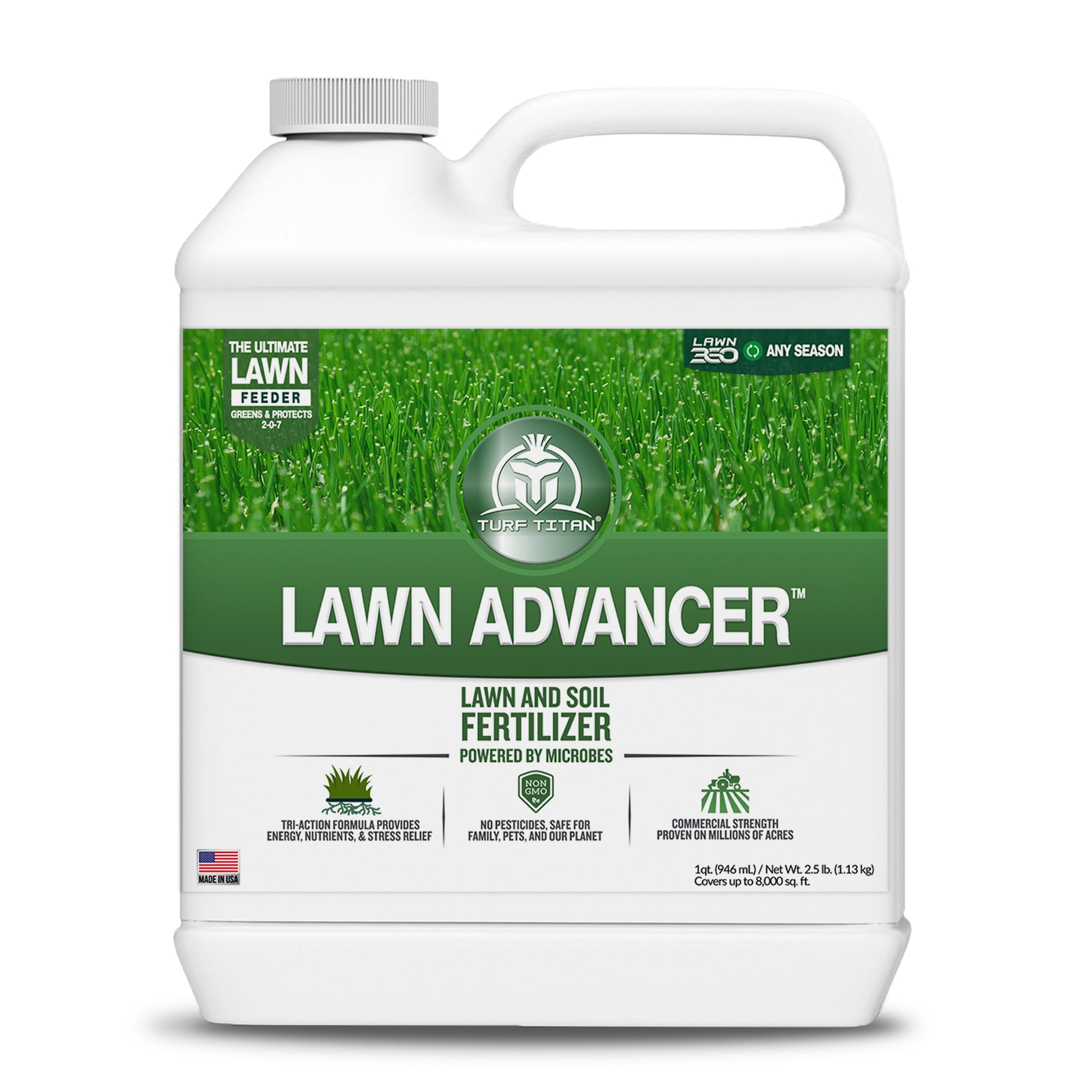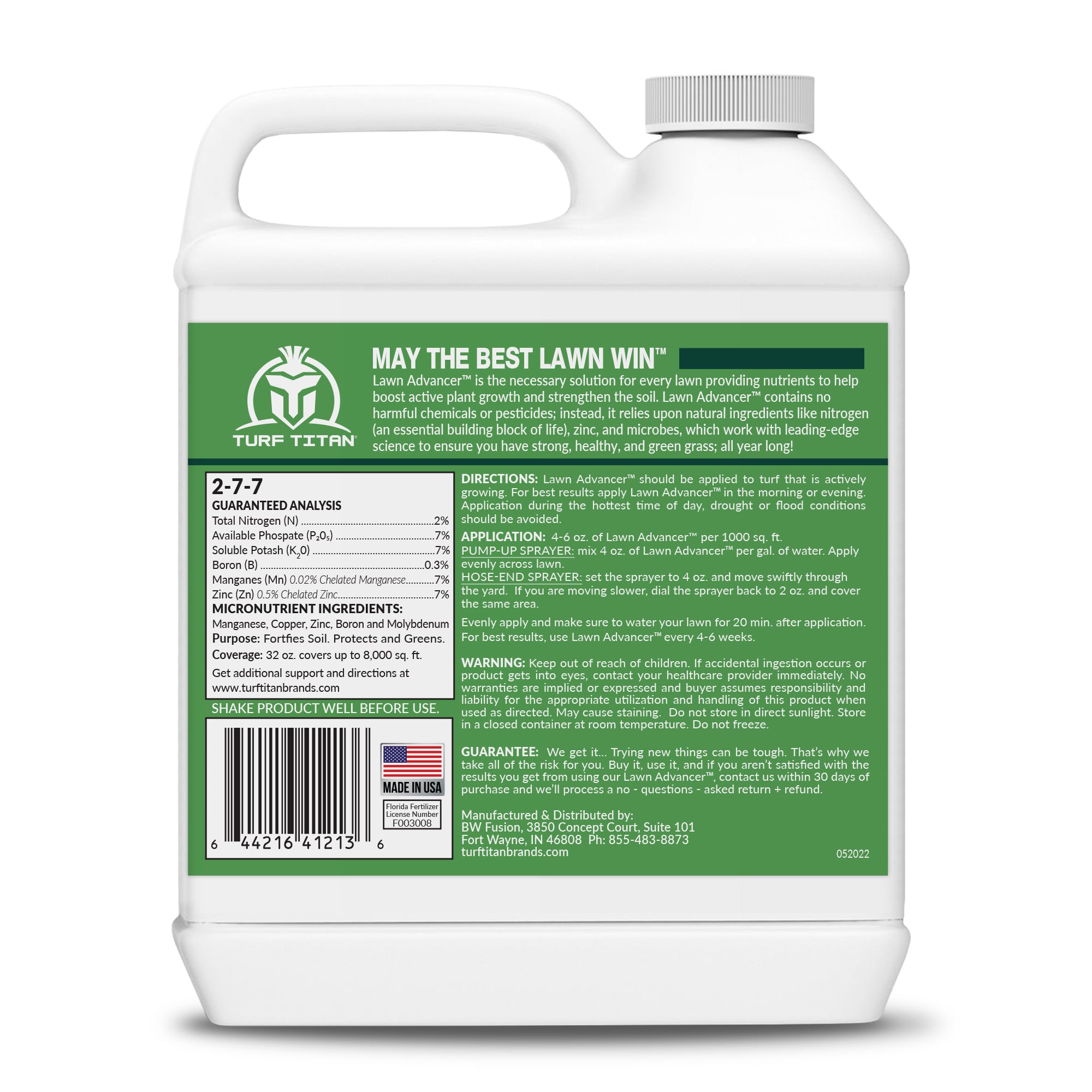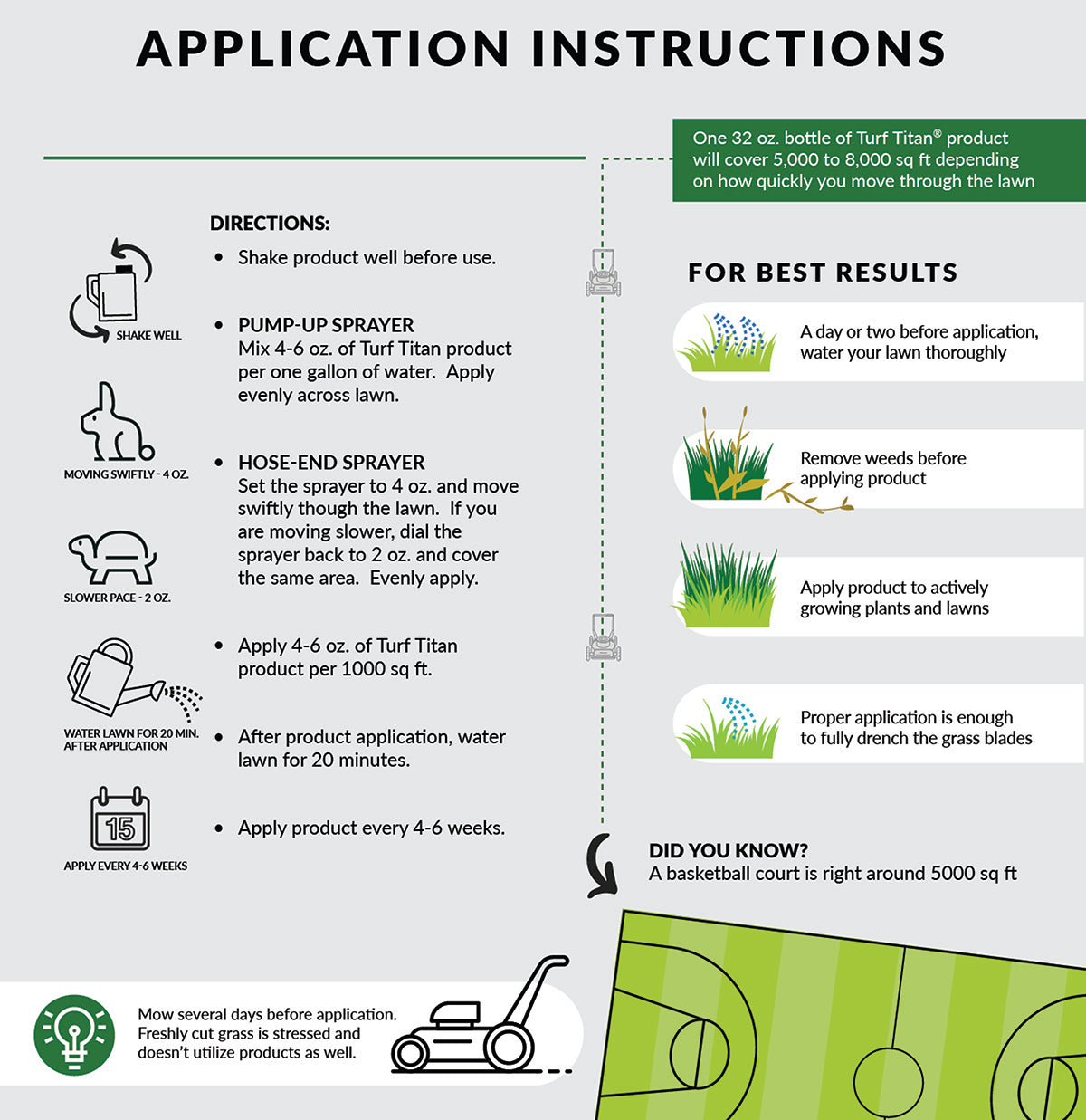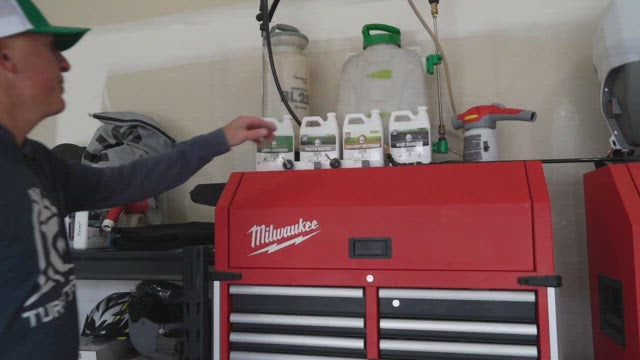 Lawn Advancer
---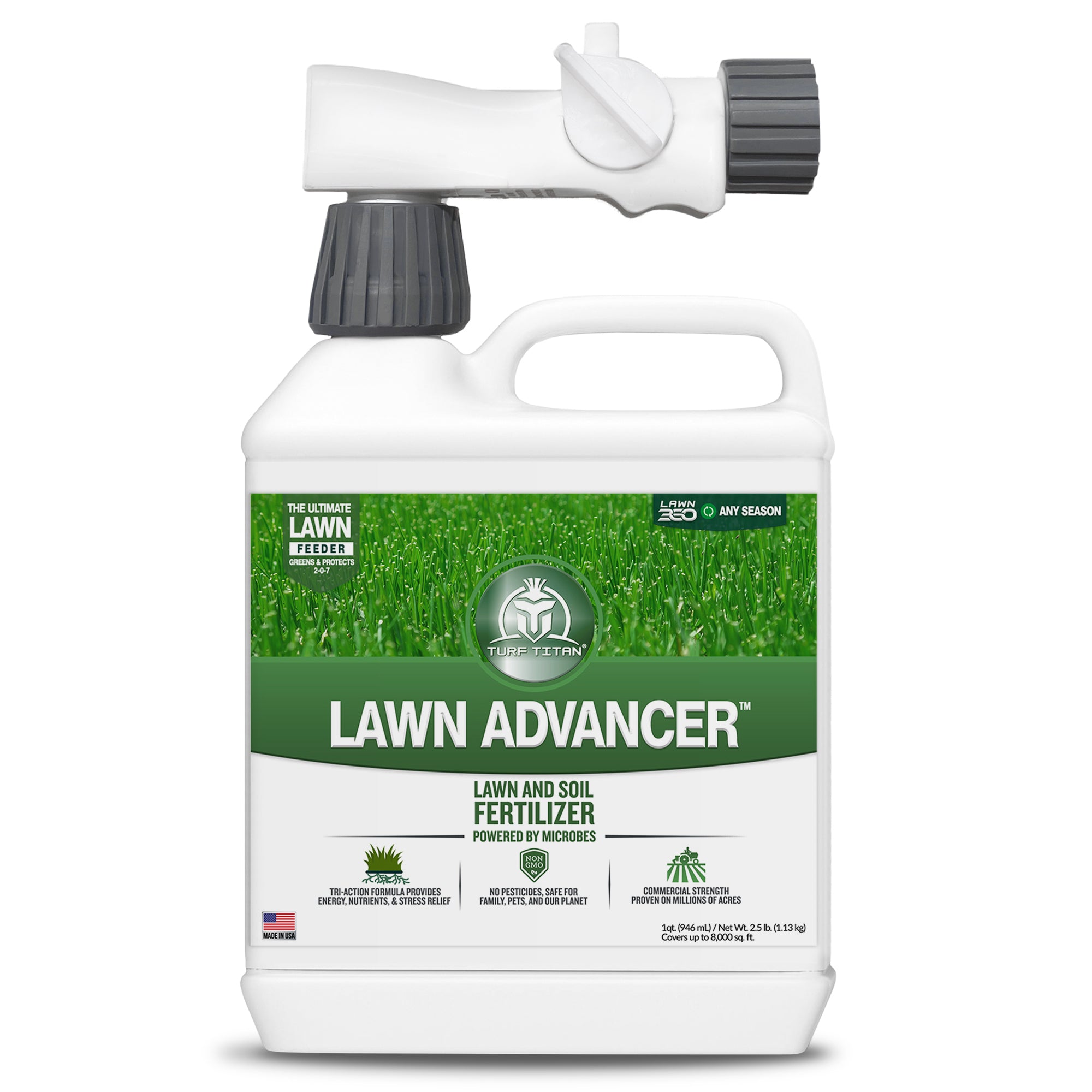 Lawn Advancer
Green Up Grass Quickly
Purpose
Effectiveness
Coverage
This product is rated 5.0 of 5.0 stars.
It has received 3 reviews.
Our Customers Tell It How It Is
FAQ
Get Your Questons Answered
So you have more questions? Check out these answers or reach out to our team in the chat for more questions!
How do I use with a hose end sprayer?
Can I combine multiple products in the same sprayer?
How long after applying do I need to wait for people and pets to go on the lawn.
Can I store Lawn Advancer for later use?
I applied the Thatch Buster mixed with the Root Booster. Should I also apply Lawn Advancer or Lawn Kelper? What is the difference between the two?
We moved into our brand-new home last year and the sod needs some serious help. What would you recommend?