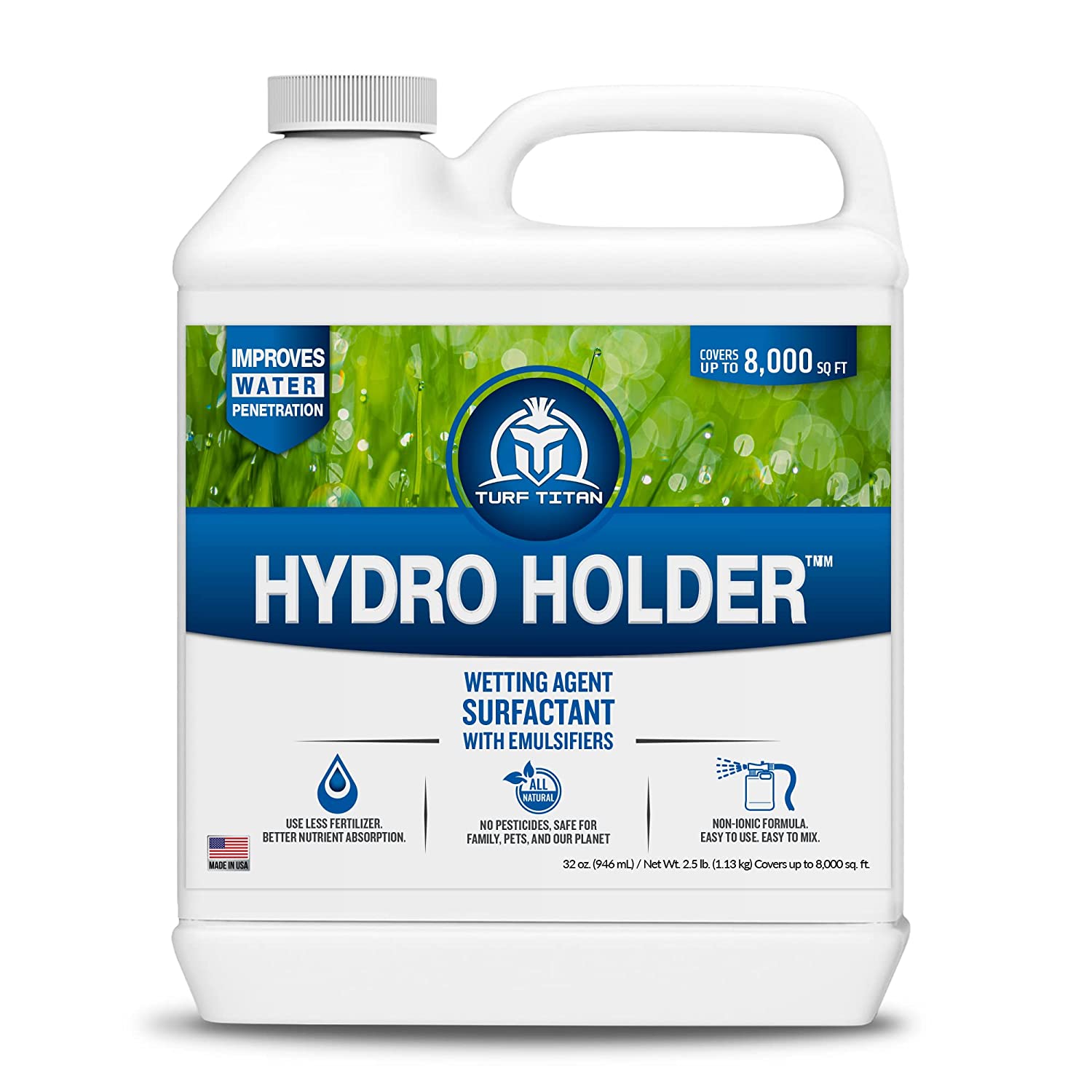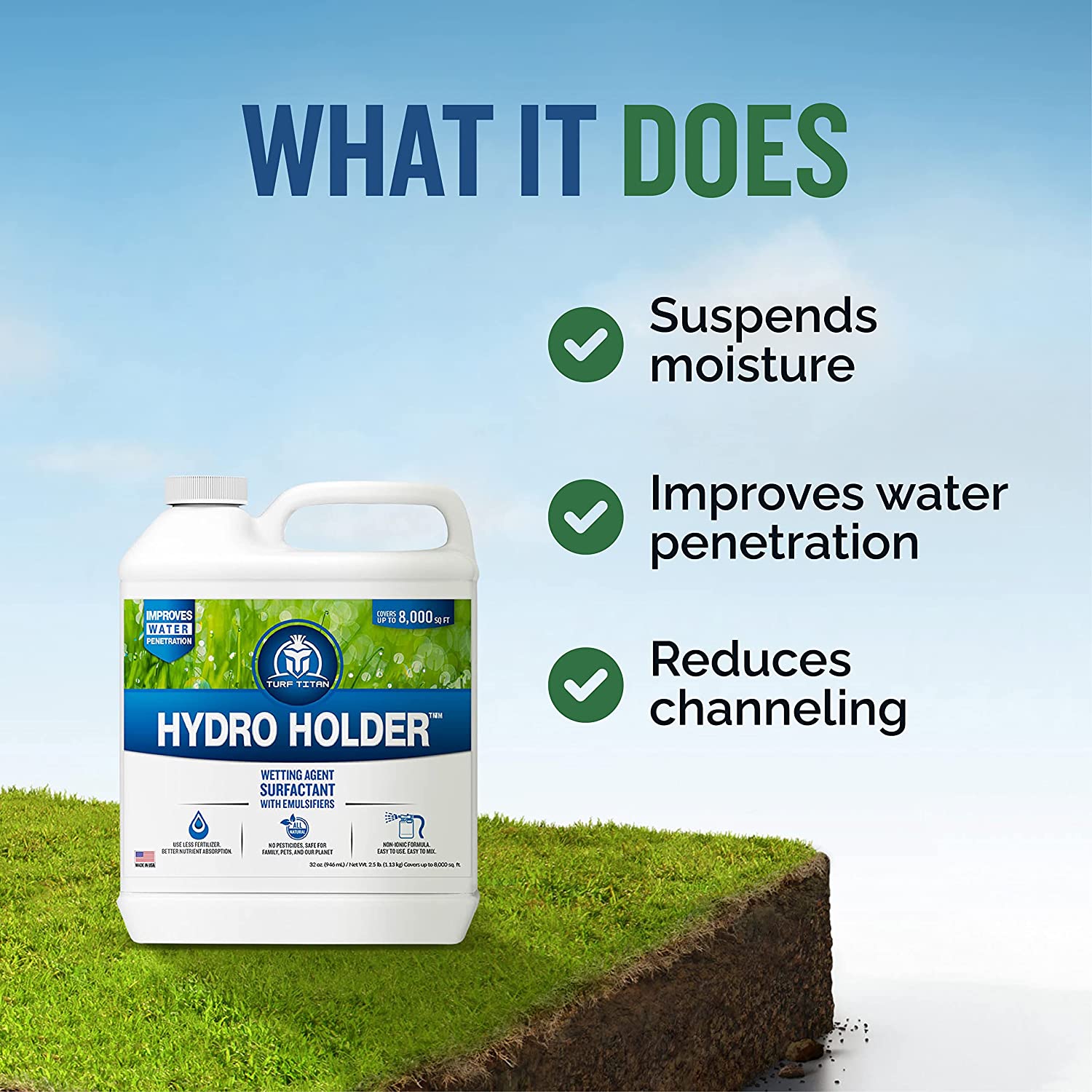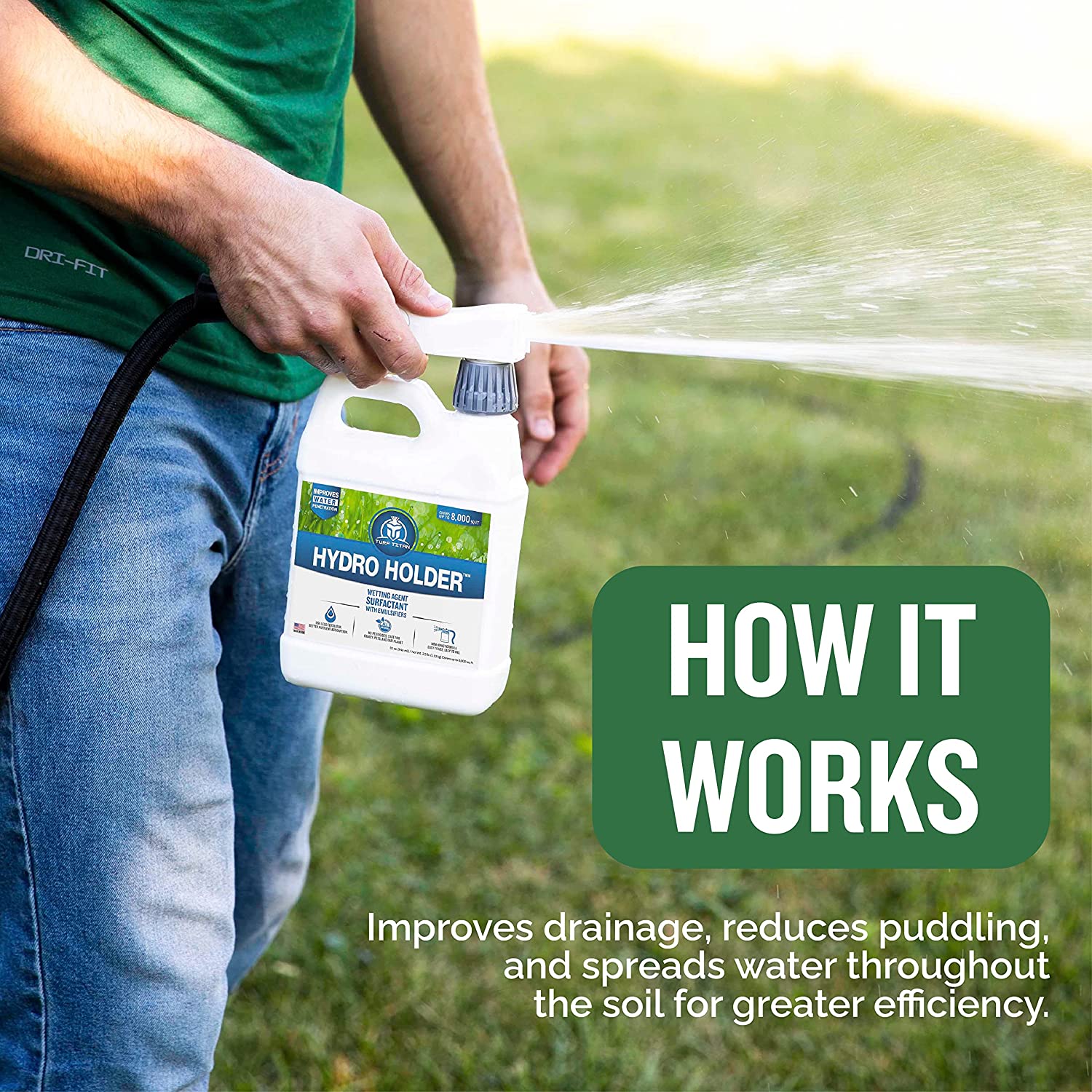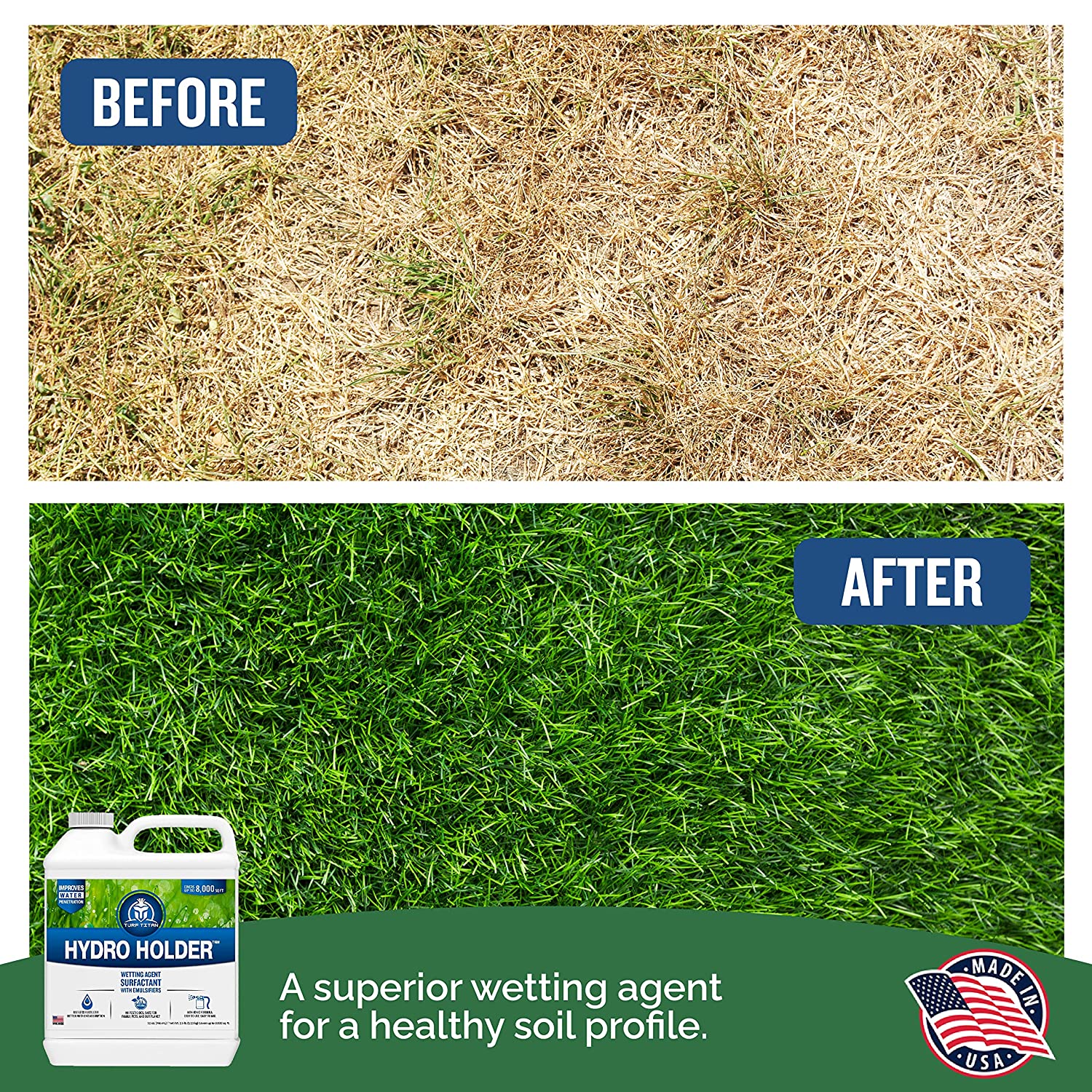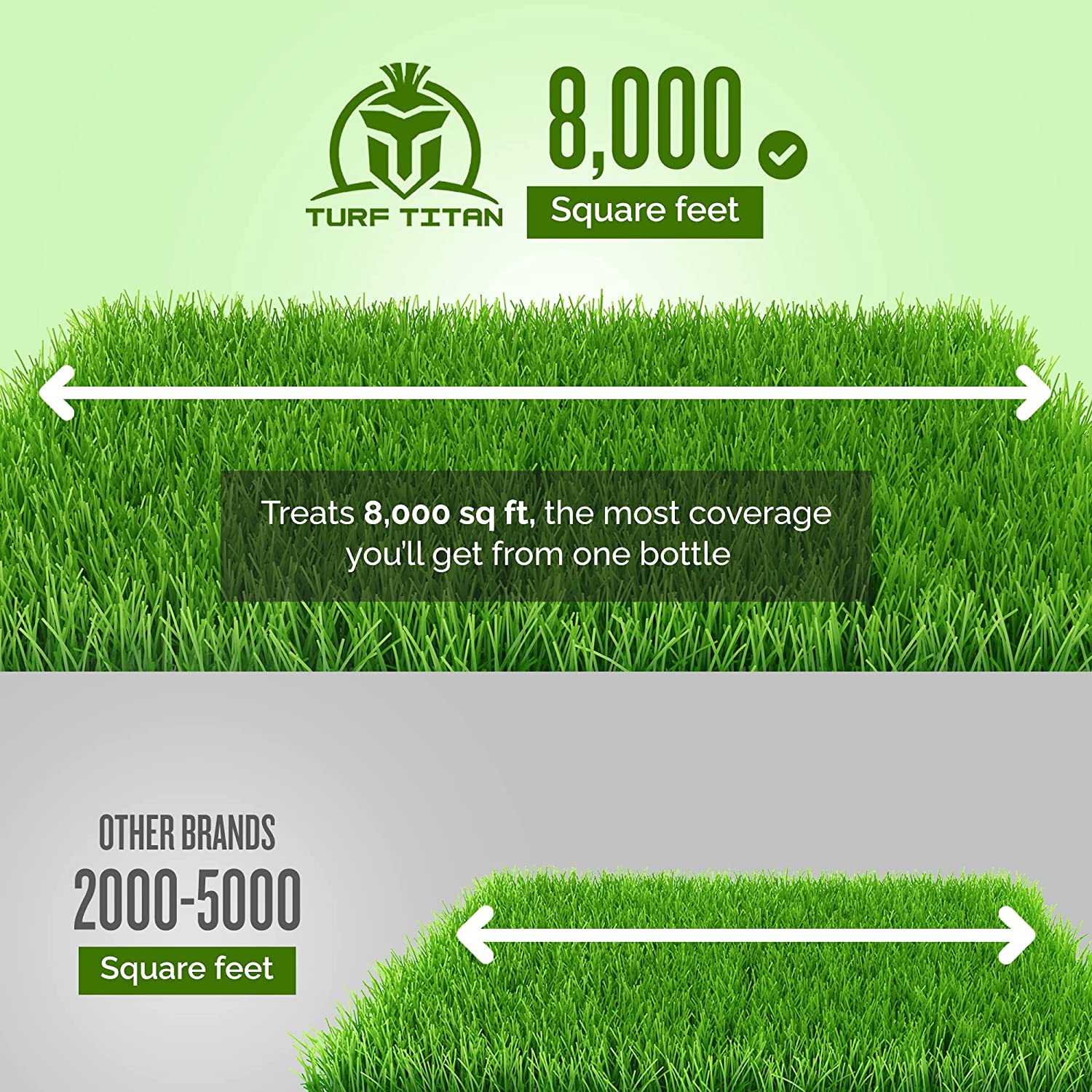 Hydro Holder
---
Hydro Holder
Superior Wetting Agent & Surfactant
Purpose
Application
Safe for Family & Pets
This product has no reviews yet.
Our Customers Tell It How It Is
FAQ
Get Your Questons Answered
So you have more questions? Check out these answers or reach out to our team in the chat for more questions!
Why do you use Hydro Holder?
What industry did these products come from?
What does Hydro Holder do?
Can I mix Hydro Holder with other Turf Titan products?